Not sure if we LOVE the 'no-pants' trend, or hate it??
The 'no-pants' trend is making waves in fashion headlines, with everyone from Vogue, W Magazine, and Marie Claire labelling it the 'chic' trend for winter.
Celebrities and top models have been showcasing this new look which is redefining the boundaries between the runway and street style.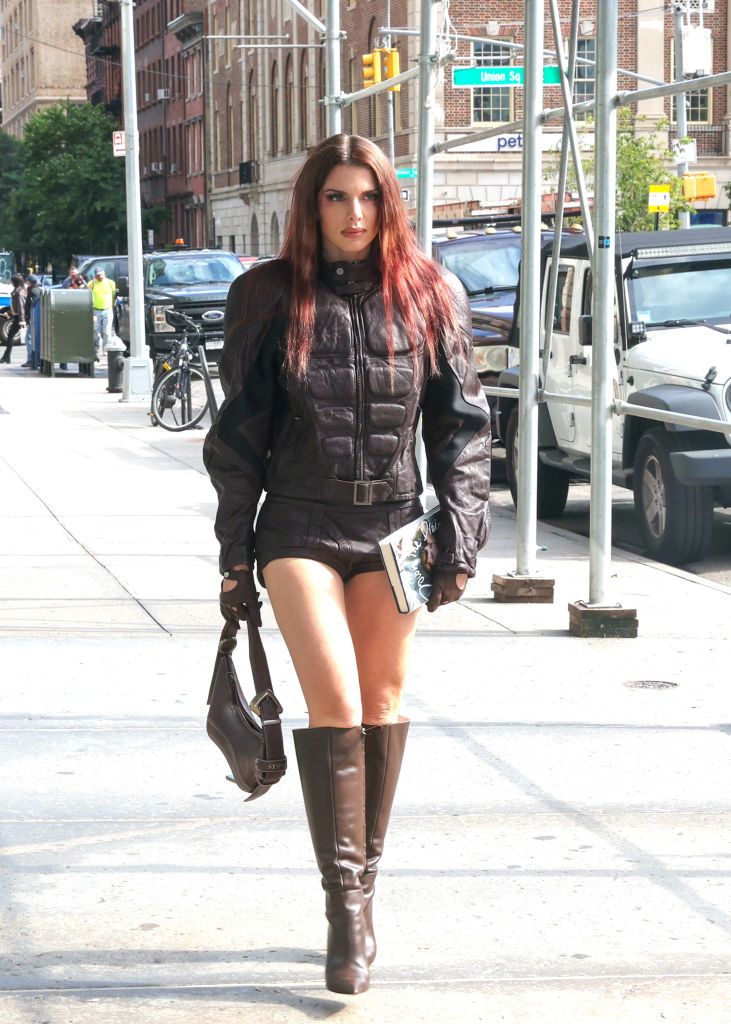 Every year, we see looks that steal the spotlight on the runways of Paris, Milan, New York and London but they rarely translate into an everyday piece.
We thought this no-pants trend was going to be one of those cases – but we were very wrong!
Celebs, influencers and fashionistas galore have been posting their no-pants outfits online and although people are divided, the reaction is mostly very accepting of the new look.
It embraces the bold and liberated spirit within and encourages people to forget about traditional bottoms in favour of a more creative alternative.
Lot's of fashion houses – both high end and high street – already have pieces that can be styled with the new trend, given that it is simply hot pants, underwear and swimwear being styled over tights.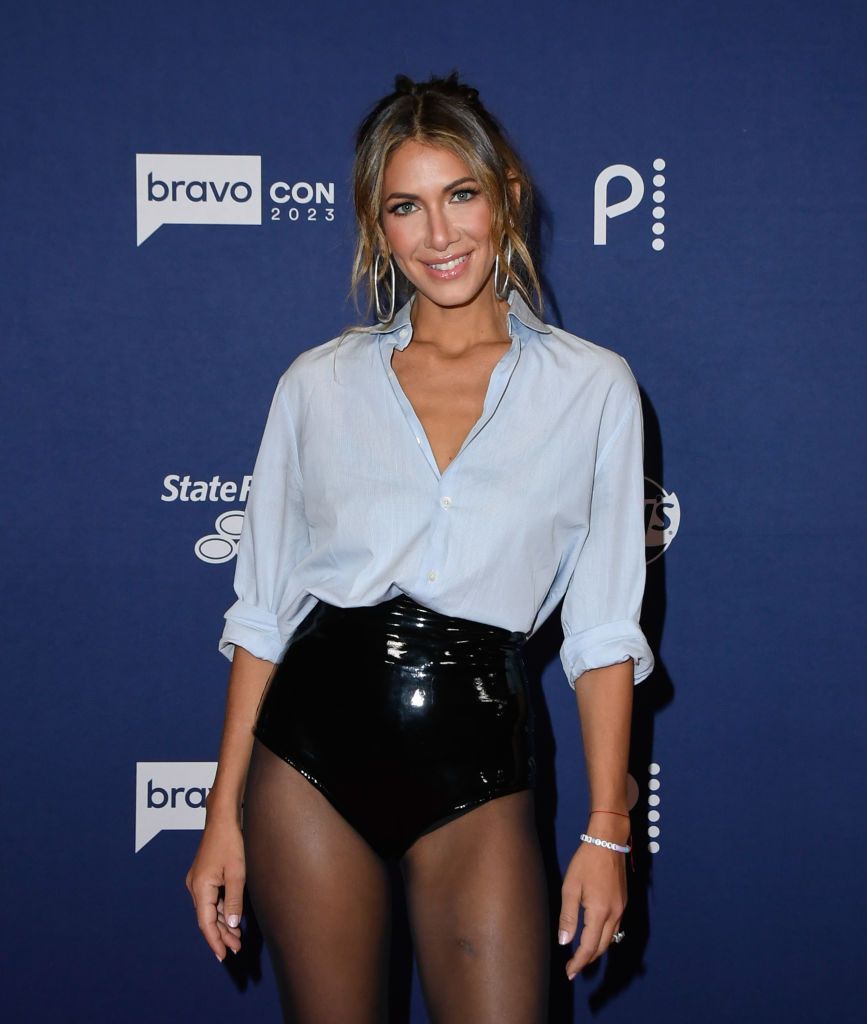 It's capturing attention across the globe and is sparking conversations about freedom, individuality, as well as the ever-evolving landscape of fashion – blurring the line between runway looks and street style.
If you're on a high street budget, and want in on the 'no-pants' trend, there are lots of well-known brands offering stylish alternatives to traditional pants. 
Retailers like Zara, H&M, and Mango have lots of options, allowing fashion enthusiasts to embrace the 'no-pants' look with the added benefit of affordability.
READ MORE: