Winter is fast-approaching, and with that comes a symphony of new trends that will redefine our favourite classic styles.
From the return of pleats, to the allure of quiet luxury, this season is a combination of sophistication and bold statements.
Red has emerged as the dominant colour of the colder months, commanding attention in bold statement pieces and through minimal additions to a classic piece.
Meanwhile, sheer clothing and gothic florals are bringing an air of romance to this season's most sought-after styles.
Here is what you need to know about some of the most popular trends for A/W 2023.
Pleats are back, but better!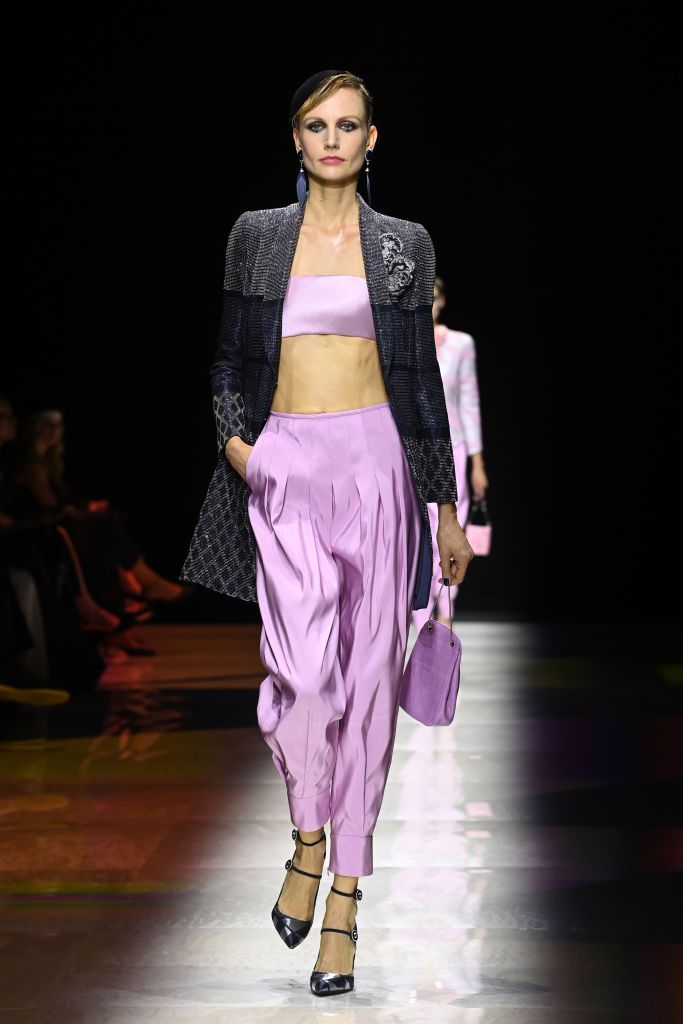 Pleating is having a major comeback this winter.
This long-running style favourite adds a touch of timeless elegance to this season's new styles.
From maxi skirts to tailored trousers, the 2023 pleat offers a blend of sophistication and versatility.
Designers are infusing pleats into various runway looks, creating a dynamic range of wearable outfit choices for casual outings and formal affairs for the season ahead.
Quiet luxury
The 'Quiet Luxury' trend has been taking over Pinterest, TikTok, and Instagram styling videos as a defining statement in winter fashion.
It focuses on minimalism, fine craftsmanship and subtle detailing – emphasising quality over extravagance for the colder months.
From impeccably tailored pieces to beautiful muted palettes, this trend marks a departure from loud logos and gaudy displays of brand names.
Rather, it makes a statement through simplicity. This winter will be all about subtle yet undeniably luxurious pieces.
Red, red and more red
The colour red has been commanding attention both on and off the runway for the autumn/winter season.
From deep, rich hues of rouge to vibrant, fiery shades of red, it is making a statement across clothing and accessories.
From coats, to dresses, bags and scarves, this colour injects an energetic vibe into our existing winter wardrobe.
Sheer vibes
This daring trend is becoming more and more popular for the autumn/winter season trends.
From sheer tops with intricate detailing to dresses adorned with transparent overlays, designers have embraced the art of layering translucent fabrics to create a subtle but provocative aesthetic.
We're bound to see high-street takes on this trend popping up everywhere for the party season.
Gothic florals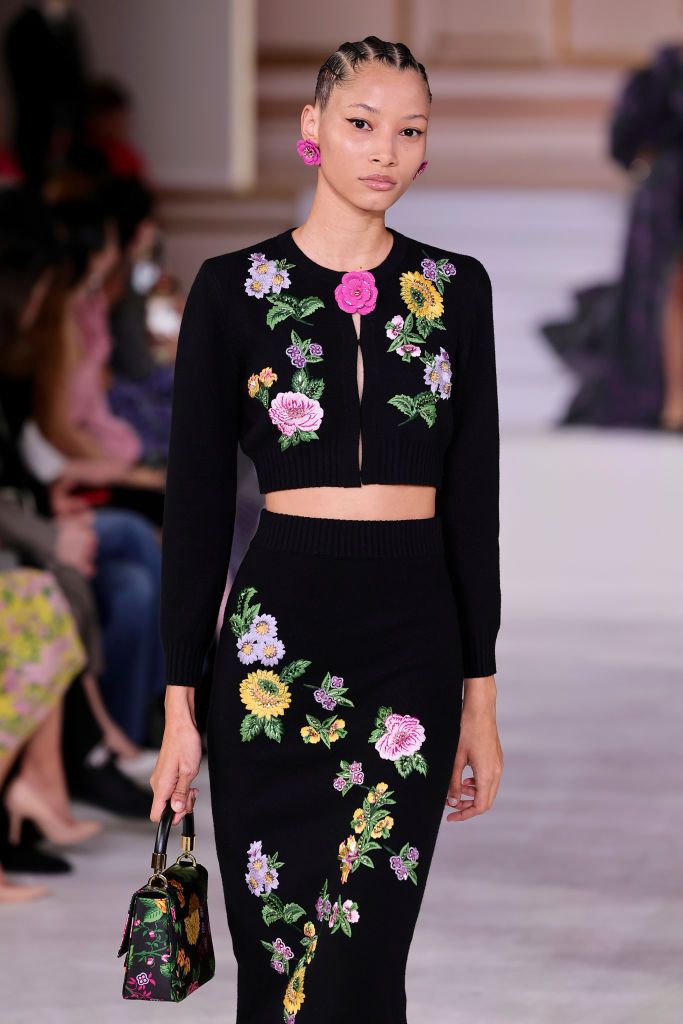 Designers are opting to merge the beauty of florals with a darker, more mysterious aesthetic this season.
This moody, romantic vibe has showed up on runways with rich hues like burgundy, deep purple and black.
This marks a departure from the classic vibrant florals with new patterns incorporating elements of nature with a gothic twist.
Dramatic scarves
Dramatic scarves are a key accessory for the autumn/winter season.
Whether it's over-sized, boldly patterned, or crafted from cashmere or silk, scarves will serve as a stunning focal point with any outfit.
The trend celebrates the art of draping and layering to create a dramatic effect with a touch of sophistication.
Shirts galore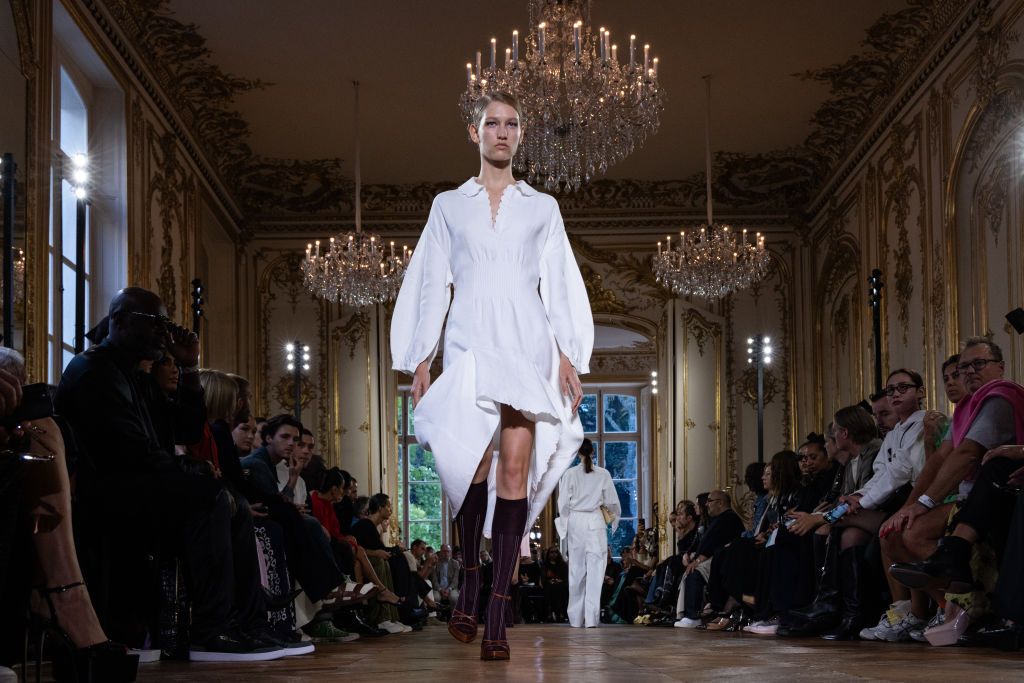 This season's shirt designs are taking on bold and creative designs – from exaggerated sleeves and avant-garde collars to asymmetrical cuts and unique fabric combinations.
Designers seem to be exploring new realms – outside of the classic shirt – with reimagined, classic white styles with unexpected twists, vibrant patterns, colours and textures.
These new takes will seamlessly transition any outfit from office-wear to a more casual setting, making a fashion statement of the moment.
READ MORE: