Mango has the answer to all your Prada dreams at an affordable price.
As party season looms in the background it means it's time to start getting prepared so you don't have to do a last-minute run to get a bag to match your dress.
When it comes to dressing for any winter occasion there are two old reliables you can fall back on; black and sparkle.
For many people, those two words conjure an image of the €3,400 Prada Cleo satin bag with crystals but with a price tag like that it's a thing of dreams for most.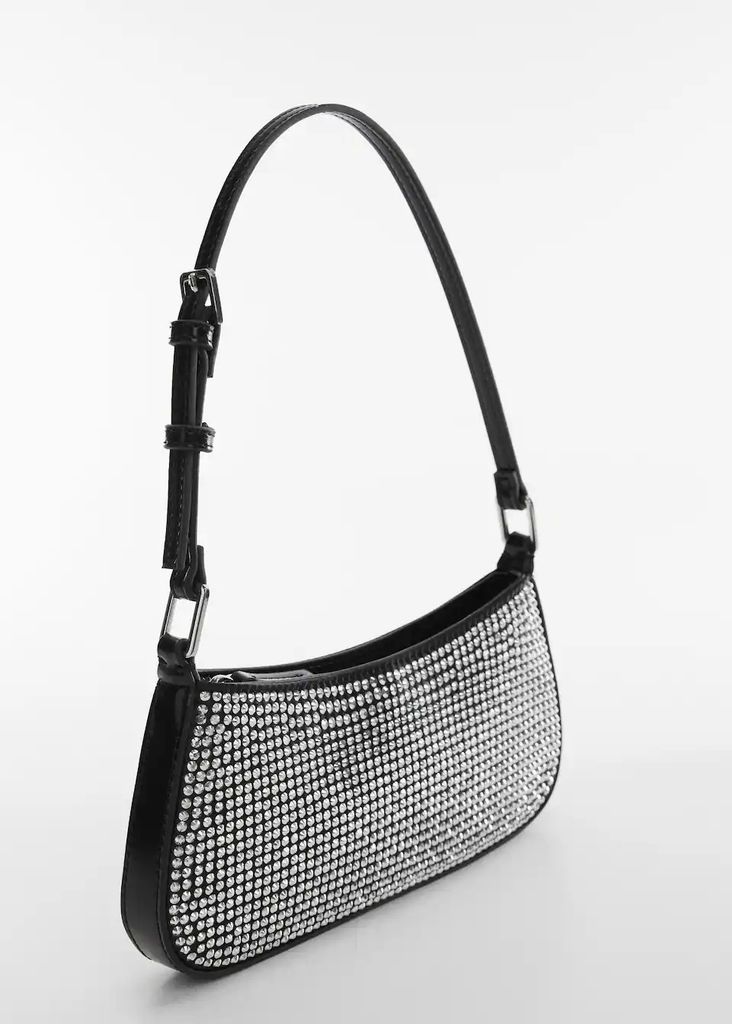 We've all seen Dua Lipa and Hailey Bieber walking around with theirs just making us more jealous but fear not, Mango has a €30 version that will make you the fairest at the office party!
Mango's dupe for the sparkling number is a staggering €3,370 cheaper than the original so you won't feel like you have to hire a personal security team just to walk around with it.
On top of this, just because it's not designer doesn't mean it lacks in the rhinestone department, it's literally covered like your own personal disco ball.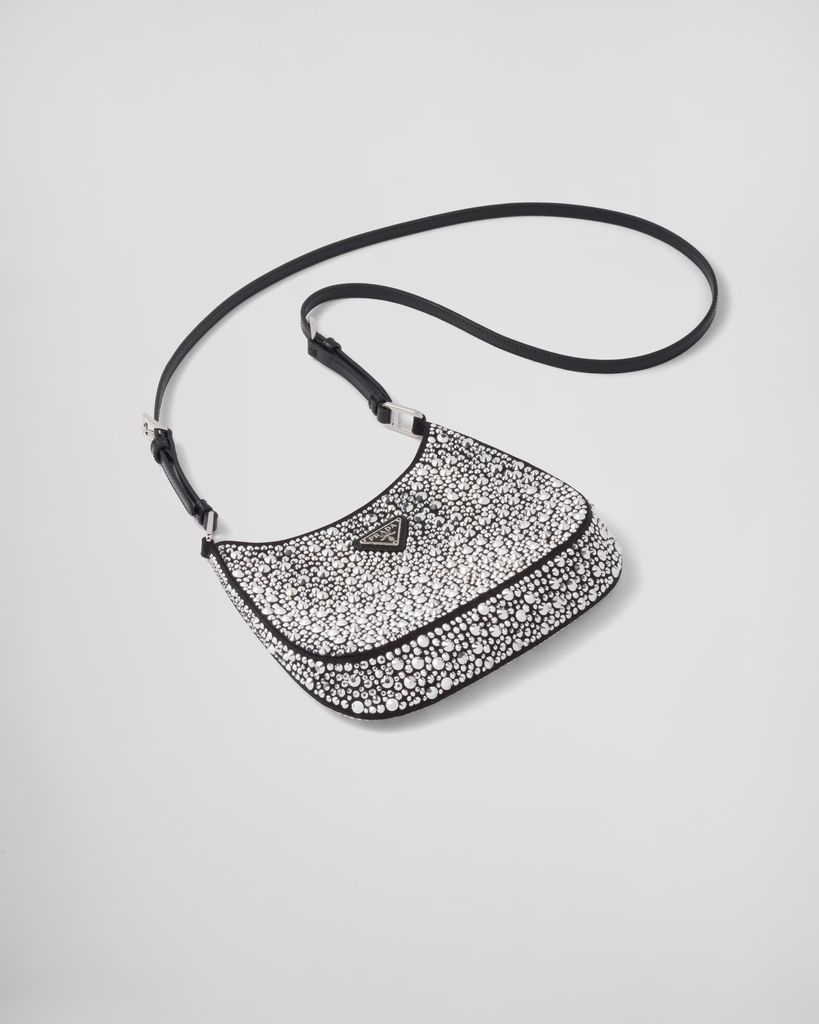 Also available in two colours, black and gold, and with a price tag like that you wouldn't feel guilty for buying both to go with all your Christmas party outfits.
Just like the Prada bag, it features an adjustable buckle shoulder strap for easy carrying, because let's be real there's nothing worse than having to carry a clutch bag around all night.
Mango's Rhinestone Shoulder Bag is available both in-store and online.
READ MORE: