Chunky shoe season is here and Dunnes has our backs without a chunky price tag!
The Irish retailer is quickly becoming the king of dupes and once again they've hit a home run with their version of the classic Doc Marten brogue – and they won't have you remortgaging the house.
While a pair of Docs can easily reach over €130, this version will be easy to justify purchasing at just €25.
Perfect for that transition into your winter wardrobe, the shoes feature a chunky sole to keep you up and out of puddles as the rainy weather rolls in.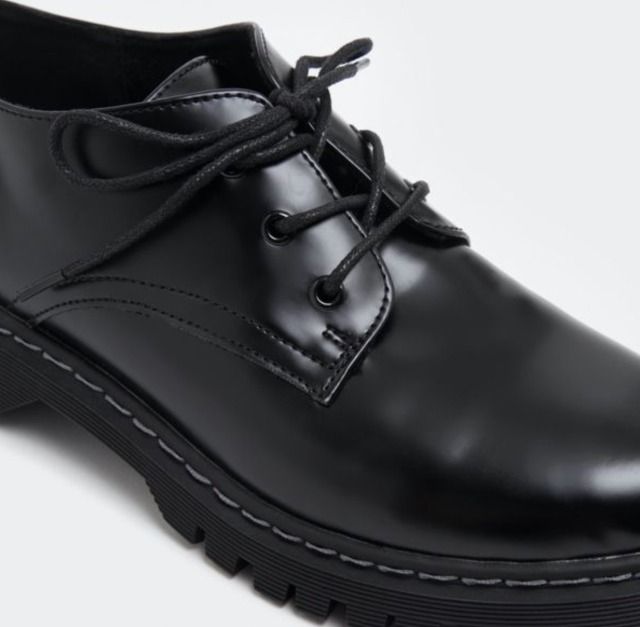 The product description reads, "These chunky shoes are ideal for adding some fashionable flair to your wardrobe. They have a lace-up front, contrast stitching, and a lug sole."
Whether you choose to wear them to the office to add a bit of edge to your look or even just to school (let's be real the all-black design will fit with most dress codes) they will quickly become a staple.
The shoes are available in sizes 36 to 41 but run don't walk to your local Dunnes because, as we have all learned by now when a good dupe comes out, they fly off the shelves just as quickly.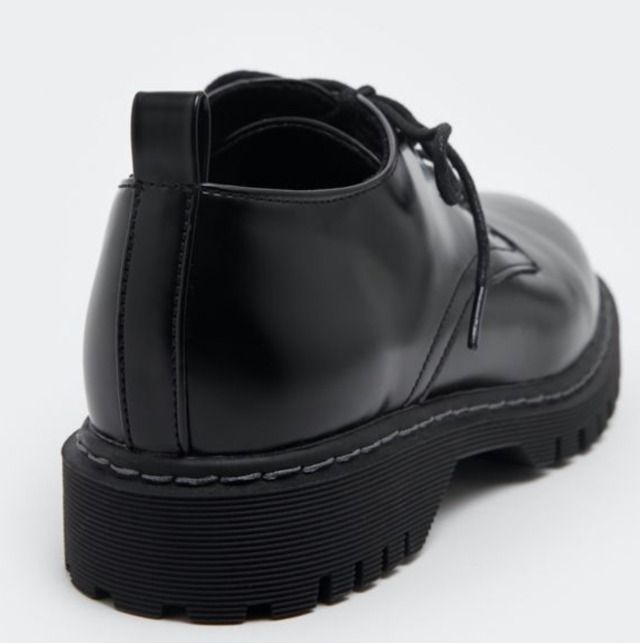 The real test will be seeing how long they take to break in considering regular Doc Marten wearers will tell you stories of blisters and bloody socks they had to go through.
Dunnes has been on a bit of a designer dupe roll lately as people have been obsessing over their version of The Frankie Shop's quilted jacket that will save you over €200.
Their Quilted Short Reversible Jacket is the perfect budget option coming it at just €30.
READ MORE: