We love the style of this one.
A lot of thought can go into buying a coat – especially if it's going to serve you all winter long.
You need one that will keep you warm through all this icy weather – but you also want one that will make you look as professional and put together as possible.
Leopard print is definitely having a moment right now and we want just about every item in our wardrobes to fit in with the animal print trend.
We came across this beaut of a jacket on the Bershka website, and while we love the leopard print option, it comes in three other colours in case you don't want to go down the crazy print route.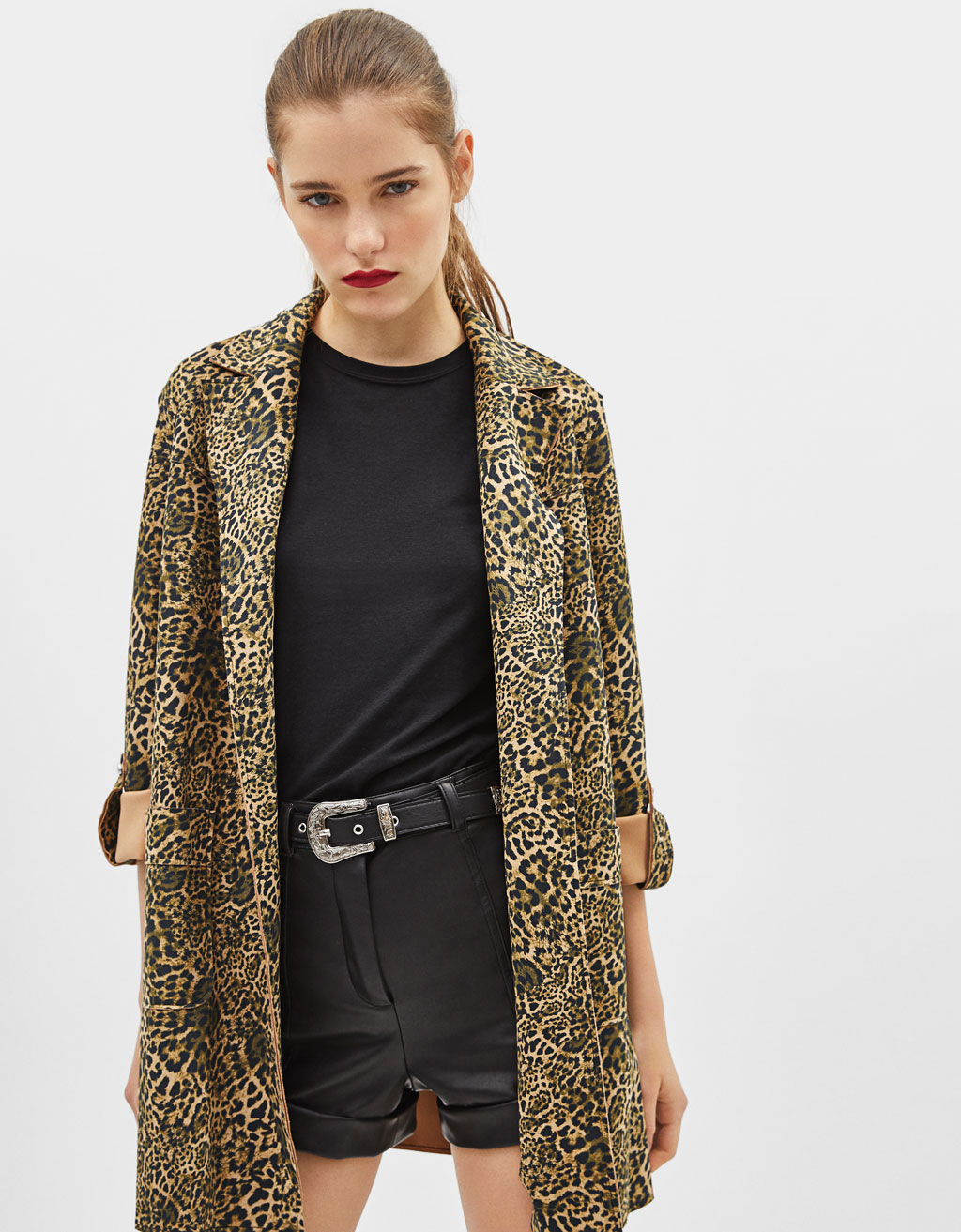 The other colours are fushia, khaki and cream (which we think would be perfect for when the weather gets a little bit warmer).
For €35.99 they're a pretty good price and we're very tempted to head to Bershka straight after work to buy one.
Meanwhile, if you're having a look around town, you have to stop into Penneys to check out these fab midi skirts.
We spotted two gorgeous versions of the skirt on Instagram this weekend and we seriously considering splurging on both.
The first we spotted came in snake print and a neon green colour (which the Kardashians have recently made very popular).
View this post on Instagram
The other is a red leopard print version that is perfect for winter. Pop on a pair of tights underneath, wear your favourite knit, and throw on a pair of chunky boots and you're good to go.
Let the payday shopping begin!