Jennifer Rock of Skingredients has shared her top tips to combat adult acne.
Dealing with acne when you're an adult is not easy. We may have access to better products and treatments, but it can knock our confidence even more than it did when we were teenagers.
There are solutions and waves of advice out there and skincare expert Jennifer Rock is here to help. She's sharing her golden wisdom with those of us who are tired of dealing with adult acne.
One thing many of us are guilty of is adding too many steps to our skincare routines. When you have sensitive skin the last thing you should do is overwhelm it with dozens of new products.
Jennifer explained: "Make sure that your routine is simplified and suitable – don't over-stress the skin. You should also keep as much hydration in the skin as possible.
"Be selective in your use of ingredients – salicylic acid is extremely beneficial when it comes to battling oiliness and congestion as it is a beta-hydroxy acid, meaning that it is oil-soluble and can penetrate through the stratum corneum, the outer layer of your skin. This can decongest the pores by dissolving any dead skin, trapped dirt, or excess oil."
Salicylic acid may be a hero ingredient but many of us are guilty of overusing it. Make sure to follow directions correctly before you cause more damage by using too much of it.
Three is the magic number
There are three products people with acne-prone skin should use every day- a gentle cleanser, probiotics, and an SPF. But how can you find the right product for your skin? Jennifer kindly revealed her holy grail product and we plan on snapping it up.
"Adult acne is hormonal, meaning that maintaining an effective and consistent skincare routine is key but generally, I recommend a non-stripping salicylic acid-based product such as Environ Focus Care Clarity+ Sebu-Wash Gel Cleanser.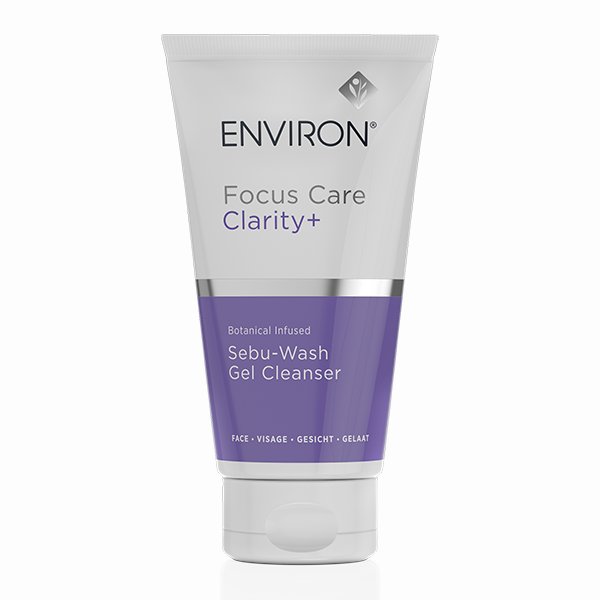 "This is an amazing formula that contains a blemish blitzing blend of anti-bacterial tea tree leaf oil, salicylic acid, and glycerin – a humectant that helps to prevent dehydration.
"A good vitamin A product, whether that is in the form of palmitate or retinol, is also great for acne. These products can help to regulate oil production and boost the regeneration process, which aids the healing of any existing blemishes and scars."
Our skin will be glowing in no time.
READ MORE