Ryan Gosling and Margot Robbie have another major project lined up
Ryan Gosling and Margot Robbie are set to return to the big screen in a new project.
The 'Barbie' co-stars will star in a prequel to 'Ocean's Eleven' and we're so excited about it.
The film will be set in Monte Carlo in 1962 with Margot Robbie and Ryan Gosling leading the project.
Speaking about the film, producer Josey McNamara told Games Radar:
"I can't really say much, but I think we're just trying to do right by the franchise. I'm excited for people to experience it when it's ready."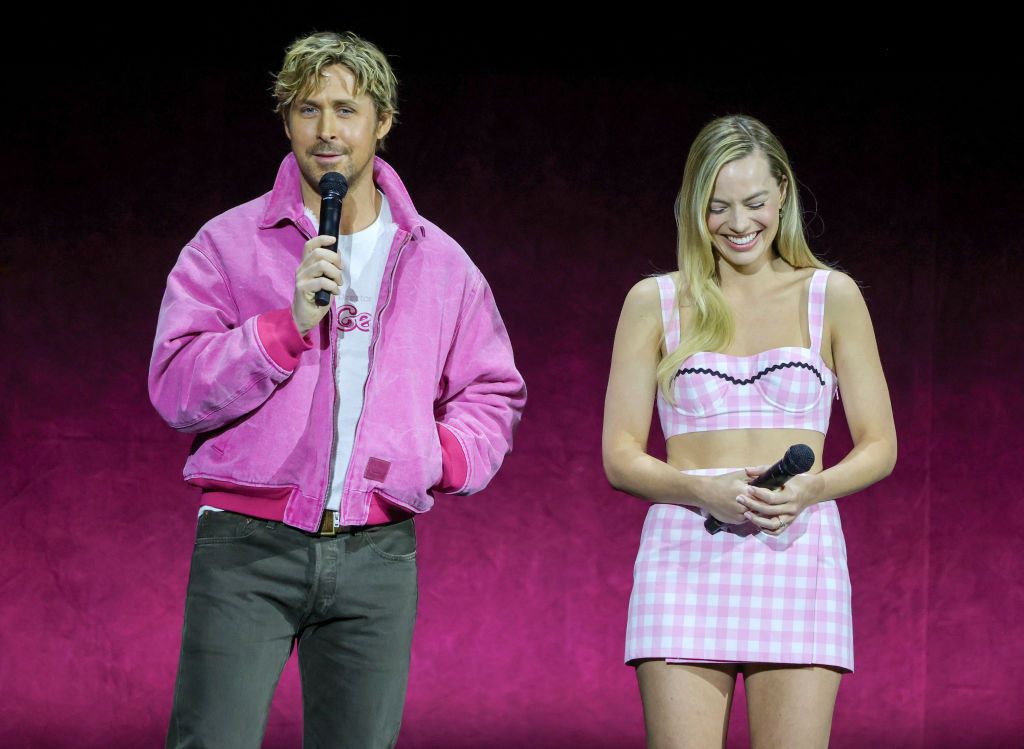 "It's very much a love story," he teased.
McNamara said he cannot wait to see Margot and Ryan together again, especially following 'Barbie's' incredible success.
"They're wonderful together. The more projects, even outside of that, we can have them do would be amazing," he said.
The 'La La Land' star praised Robbie and said working on 'Barbie' was a dream. The pair loved working together and will likely reunite for a 'Barbie' sequel in the future.
An insider told The Sun: "The crew who worked on the Barbie film have been contacted to discuss working on the follow-up."
However, the project likely won't happen for some time.
They added: "It is very early days, but it's become apparent that bosses want the same crew for the sequel as they did for the first."
READ MORE: