They've gone through a battle in court but now it's time for Coleen Rooney and Rebekah Vardy to face off in the ring.
Okay, well not quite, but UK jeweller Steven Stone has decided to pin them against each other in a different type of competition – an engagement ring war.
As you can imagine, being the wives of some pretty famous football stars means that they have got themselves some pretty impressive sparkles so let's take a look.
Coleen Rooney
According to Steven Stone, Coleen has a big engagement ring collection. Not Victoria Beckham big, but five rings from one husband is nothing to sneeze at!
The WAG was presented with an emerald-cut diamond by hubby Wayne Rooney when he popped the question aged just 17.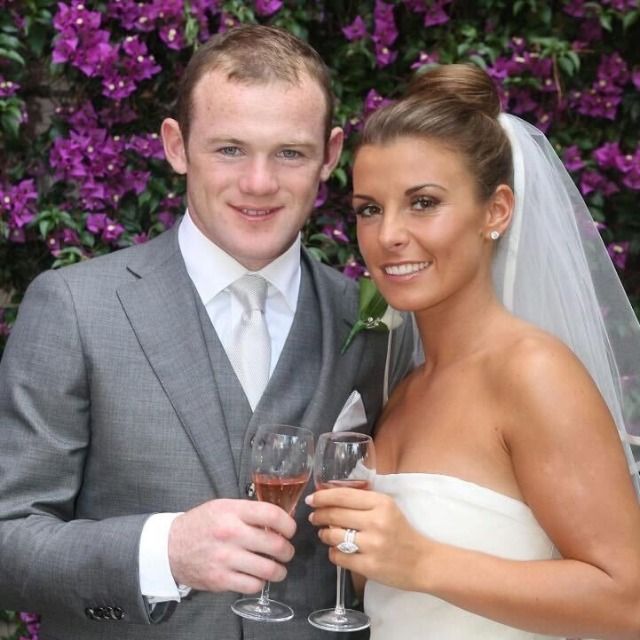 Though it was the first ring long before he was as famous as he is now, it still came with a price tag of €53,300. That was in 2003, so it's likely worth more now.
For Coleen's 21st birthday, Wayne gifted her a 10-carat diamond engagement ring from Chopard, featuring a marquise cut diamond in a halo setting, which sat on what appears to be a platinum band.
Wayne reportedly forked out a staggering €229,500 for the ring, which Steven Stone team estimates be worth around €459,000 today.
The third ring in her collection is a seven-carat cushion-cut diamond in a halo setting, with diamond shoulders on either side.
It also features micro pave diamonds on the band and Coleen also has the matching eternity band making the pair have an estimated value of €803,400.
Coming in at number four is a slightly more modest (if you could call it that) halo ring that boasts a princess-cut diamond and a price tag of €229,000.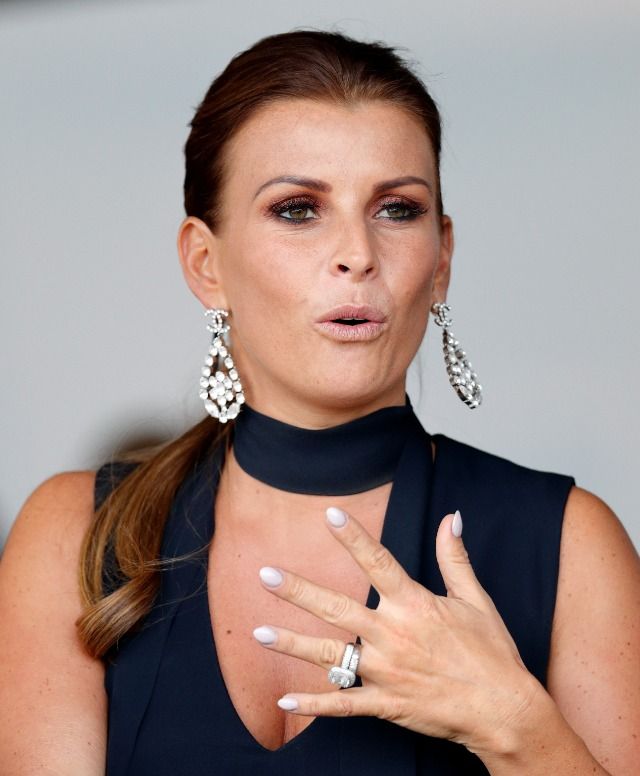 The last ring that we know of is a 12-carat rare yellow diamond in a radiant cut. How, you may be asking, well only around 0.1 per cent of all naturally occurring diamonds exhibit a yellow colour. 
No wonder the team at Steven Stone thinks it may have cost Wayne €1.8 million to secure for his wife.
Rebekah Vardy
Unlike Coleen, Rebekah doesn't have multiple engagement rings, she has only been spotted wearing one, but as the old saying goes; quality over quantity, and it's still a stunning sparkler.
Her engagement ring from Jamie features a three-carat round cut diamond – a very popular choice as over 50 per cent of all diamonds purchased are this cut.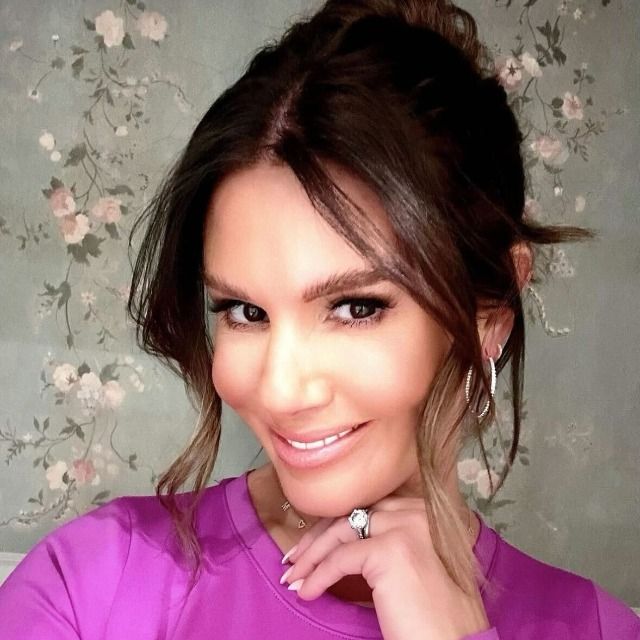 Believed to signal everlasting love and eternity, the circular shape of round-cut diamonds signifies love and its never-ending state.
Rebekah also wears her ring alongside a matching eternity ring which together are estimated to cost €114,700.
READ MORE: