Brought to you by Disney+
To celebrate the arrival of the documentary, Coleen Rooney: The Real Wagatha Story on Disney+, we're launching an incredible competition.
Cast your mind back to 2019 and you may remember one of the finest examples of modern espionage playing out on Instagram.
We're talking, of course, about the spark that ignited the entire Wagatha Christie debacle, and it all started with a post on Instagram. In it, Coleen Rooney told the world that she had been deliberately planting stories that only one of her followers could see, and these stories ended up making their way to the British tabloids.
With just four words and ten fullstops, Coleen's post caused the internet to stop in its tracks.
"It's………. Rebekah Vardy's account."
Few could have predicted the chaos that followed, and now, four years later, Disney+ is bringing the scandal to life with their highly anticipated documentary Coleen Rooney: The Real Wagatha Story.
This three-part series tells the story from Coleen's perspective and features interviews with Coleen herself, as well as her friends, family members and other key players in the million-pound libel case. Coleen Rooney: The Real Wagatha Story also delves into the interception of Coleen's life and the British media.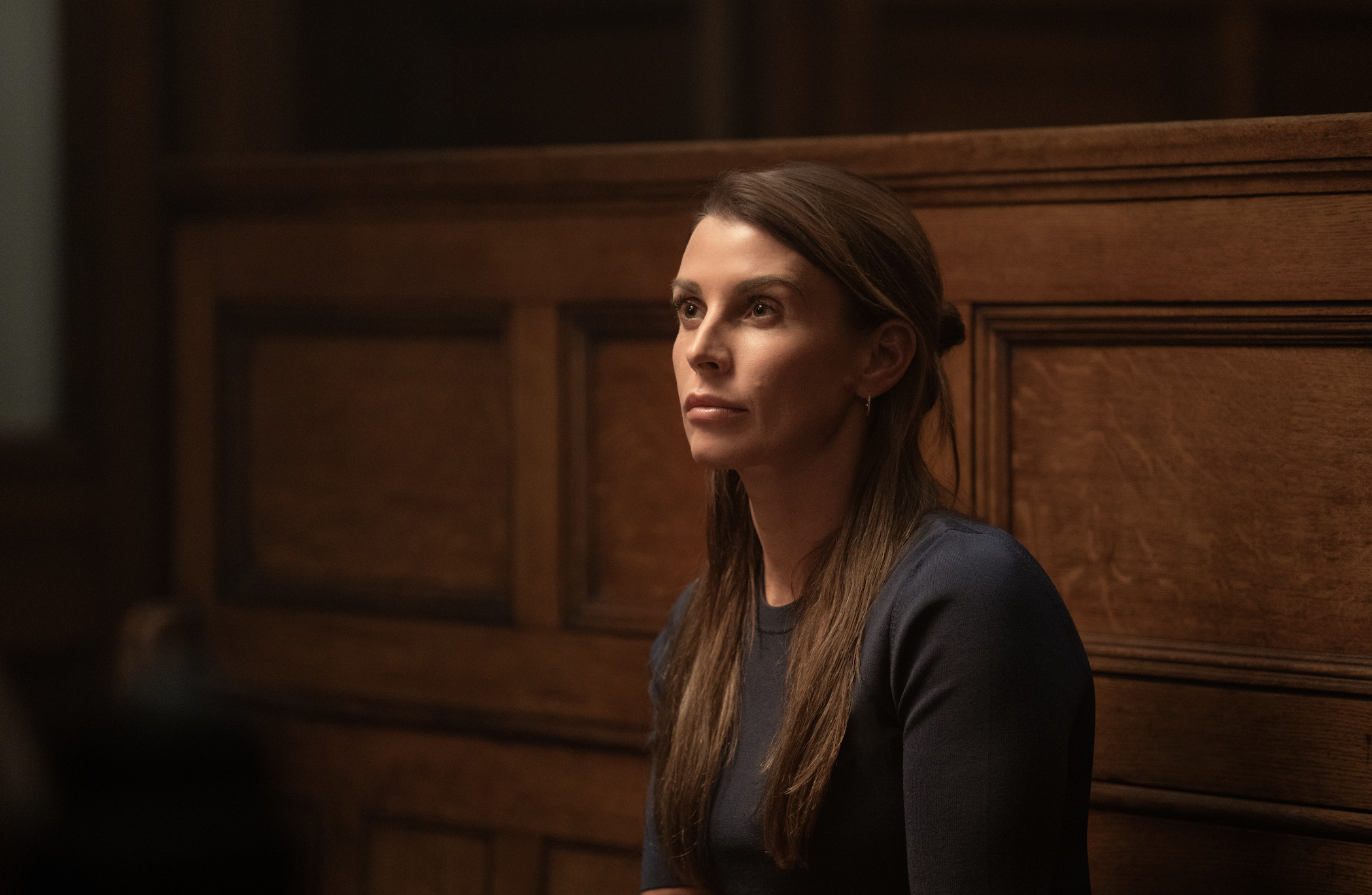 To celebrate its release, we've teamed up with Disney+ to encourage our followers to embrace their inner sleuth and join our Close Friends group on Instagram. Those in our inner circle will be treated to sneak peaks from Disney+ as we count down the days to the release of Coleen Rooney: The Real Wagatha Story.
To make matters even juicier, we'll be offering our Close Friends the chance to win a year's Disney+ subscription and a SmartTV.
For your chance to join our inner circle and win big, fill out the form below, and make sure you include your Instagram handle. We've only got 50 spots on our Close Friends list, so don't miss out!
Brought to you by Disney+
Coleen Rooney: The Real Wagatha Story is streaming exclusively from the 18th of October on Disney+.