It's rather rotten out.
No matter where you were going this morning, you no doubt got rained – no, lashed – on. Whether it's your hair or shoes that are soaked right now, we're in the same boat with you – and it's rather grim.
Met Éireann believes it's not going to change anytime soon, with rain, hail and thunder beating on the country over the weekend.
However, if you want to stay as dry and as warm as possible, then take a look at this Penneys coat.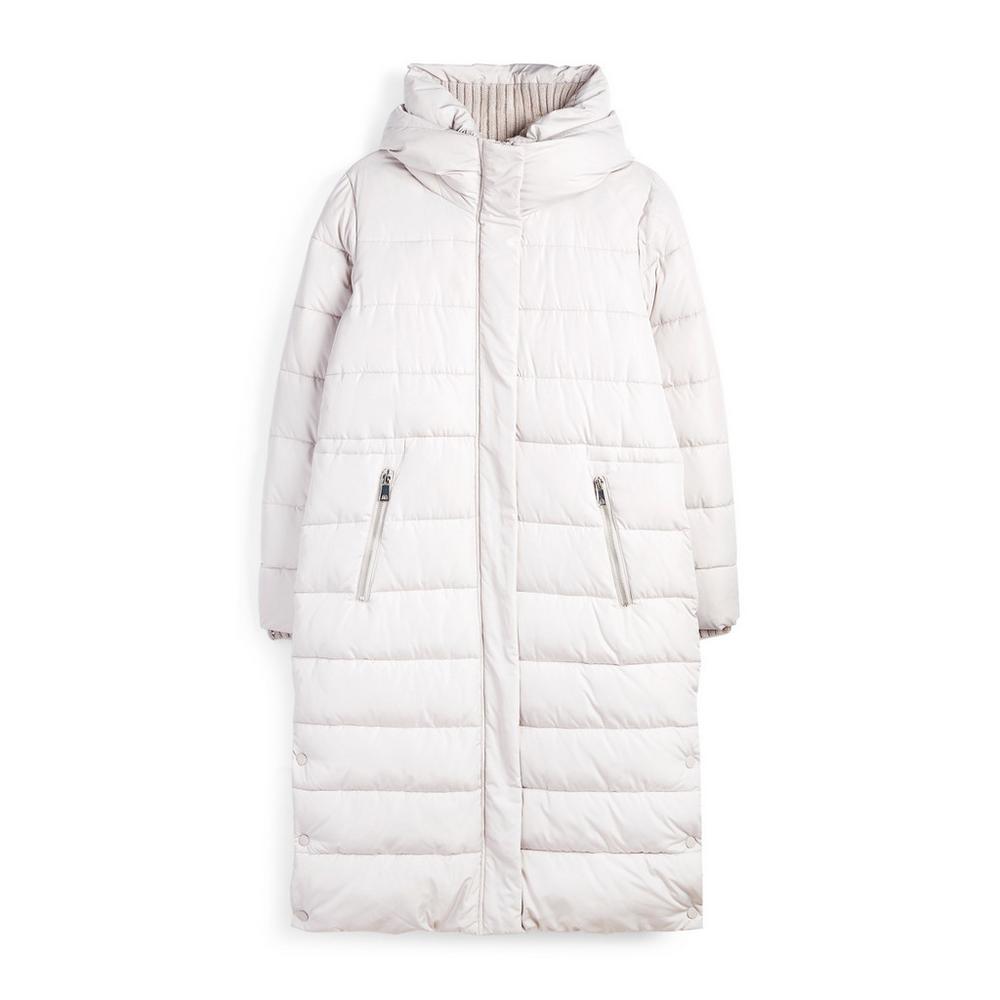 The white coat is in a puffer style and longline so you can be assured your outfit won't get wet (which will come in very handy while out and about in town for the Christmas season).
Coming in at €40, it's on the pricier side for Penneys but if it keeps us warm and dry we're definitely going to buy it.
If you're having a look in Penneys over the weekend – and already have a winter coat like above – you also have to check out this gorgeous borg jacket.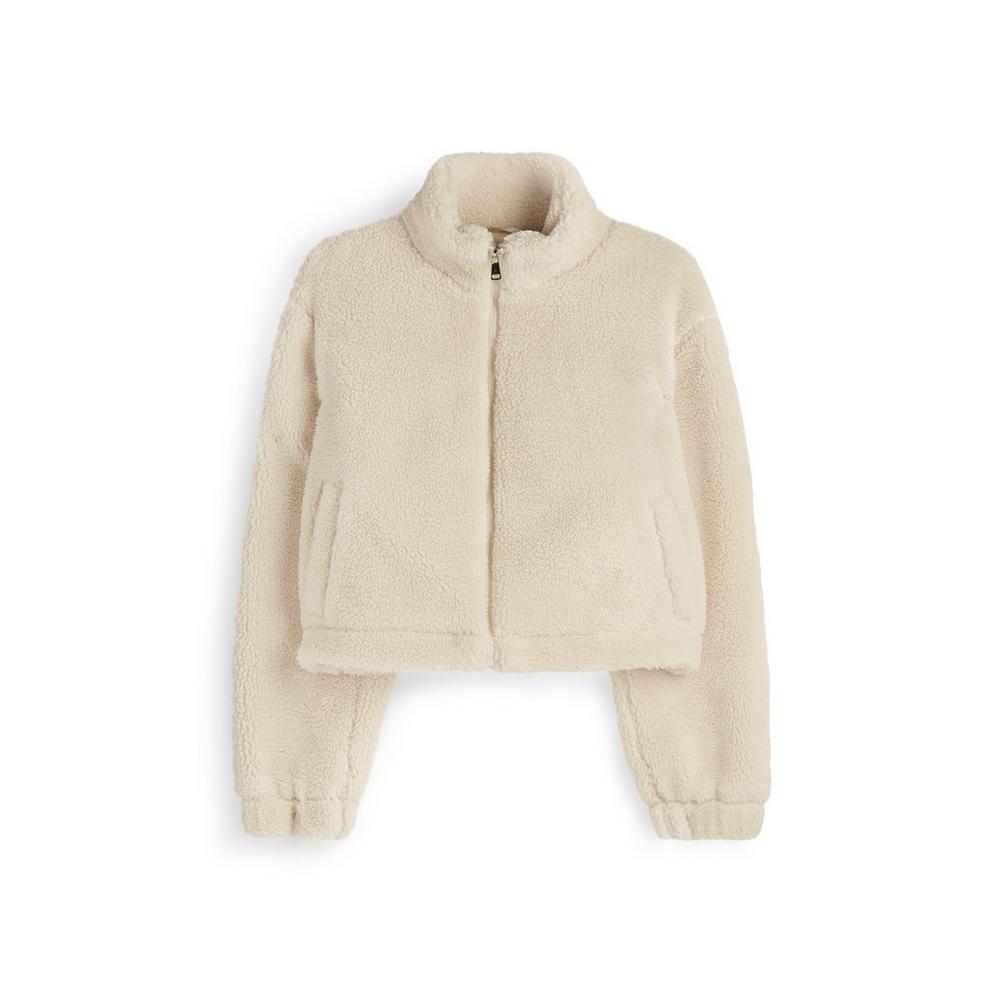 We came across this earlier today, and while it might not be the most ideal jacket for this kind of weather, it will be gorgeous for when it becomes that little bit brighter.
This jacket is a bit more affordable at €18 so we're 100 percent going to keep a look out for it when we're shopping.