Britney Spears revealed she feared for her life during her conservatorship.
The singer made the shocking revelation in her highly-anticipated tell-all memoir, 'The Woman In Me,' which is due to be released tomorrow.
Britney's father Jamie Spears was granted the 15-year-old conservatorship after her highly publicised breakdown, allowing him to control her finances, her medical decisions and even what type of phone she could have – amongst other things.
In an excerpt obtained by The News, the 41-year-old revealed how she tried to fight back and gain some sense of independence to no avail.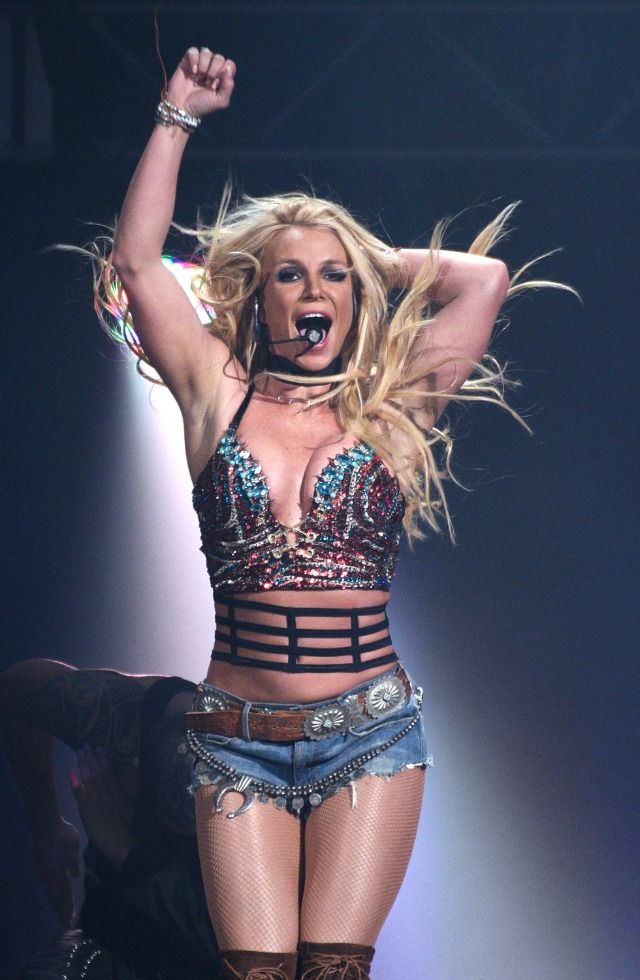 "I would be smuggled a private phone and try to break free. But they always caught me. And here's the sad, honest truth: After everything I had been through, I didn't have a lot of fight left in me," she wrote.
"After being held down on a gurney, I knew they could restrain my body any time they wanted to. They could've tried to kill me, I thought. I started to wonder if they did want to kill me."
Britney said that the lack of control made her feel like her spirit was leaving her body and believed that if she started to cooperate she may eventually regain some of her freedom yet, to no avail.
It wasn't until 2021, when Judge Brenda Penny ended the conservatorship, that Britney regained control over her personal life and finances.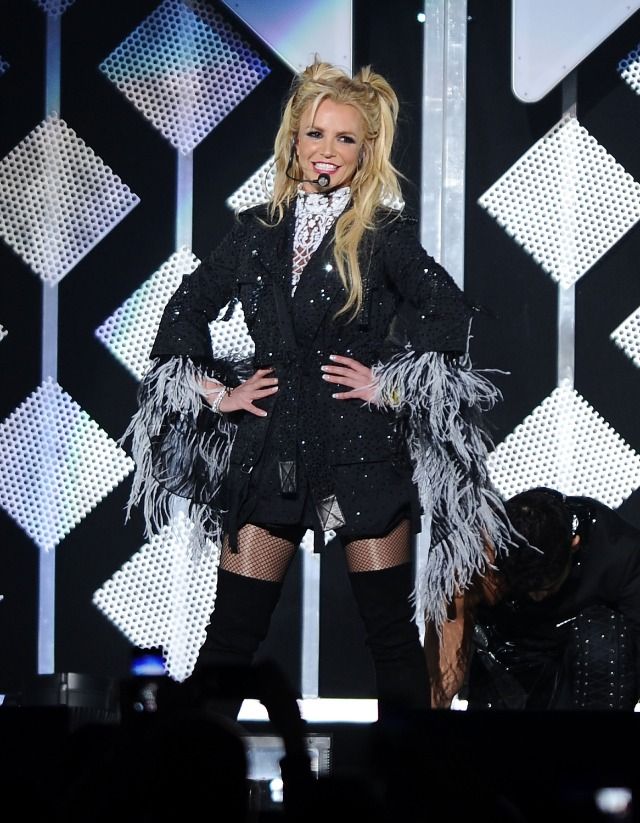 This is just the latest revelation from the pop princess after she opened up about her "passionate" fling with Irish actor Colin Farrell which she compared to a "streetfight".
The two were a short-lived couple but Britney said she was still reeling from her break-up with Justin Timberlake.
Making the situation worse, Justin was apparently taking advantage of being single and "slept with six or seven girls" in the weeks after they called it quits.
READ MORE: