We're obsessed with nail art at the moment.
And so far, 2018 certainly outdid itself with the amount of nail trends. But the one that we keep going back to is marble nails.
This year has definitely been the year of marble, with everything from laptop screens and purses getting upgraded with the unique look.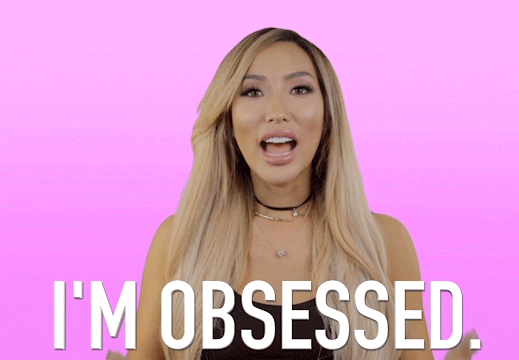 Now, we don't have the cash to have a nail artist create beautiful claws for us every month, so when we came across these DIY rose gold marble nails on YouTube, we couldn't help but listen up.
The tutorial is easy to follow, but most importantly won't break the bank, since the item used to create the marble effect is cling film.
Yep, cling film… that you can buy in Tesco for 70 cent.
Try it out and see how you get on. You never know, cling film nail art could be your new calling, or you know… not.