It's officially December.
Which means we can start talking about Christmas and everything that goes along with it without feeling guilty. The party season is in full swing and while some of us might have prepped, others have certainly not.
If you're running around the shops last minute to try to find the perfect outfits for your nights out, then head into Zara because they have some stunning pieces at the moment.
While scrolling through the Zara website, we spotted this gorgeous coat that we need to snap up ASAP.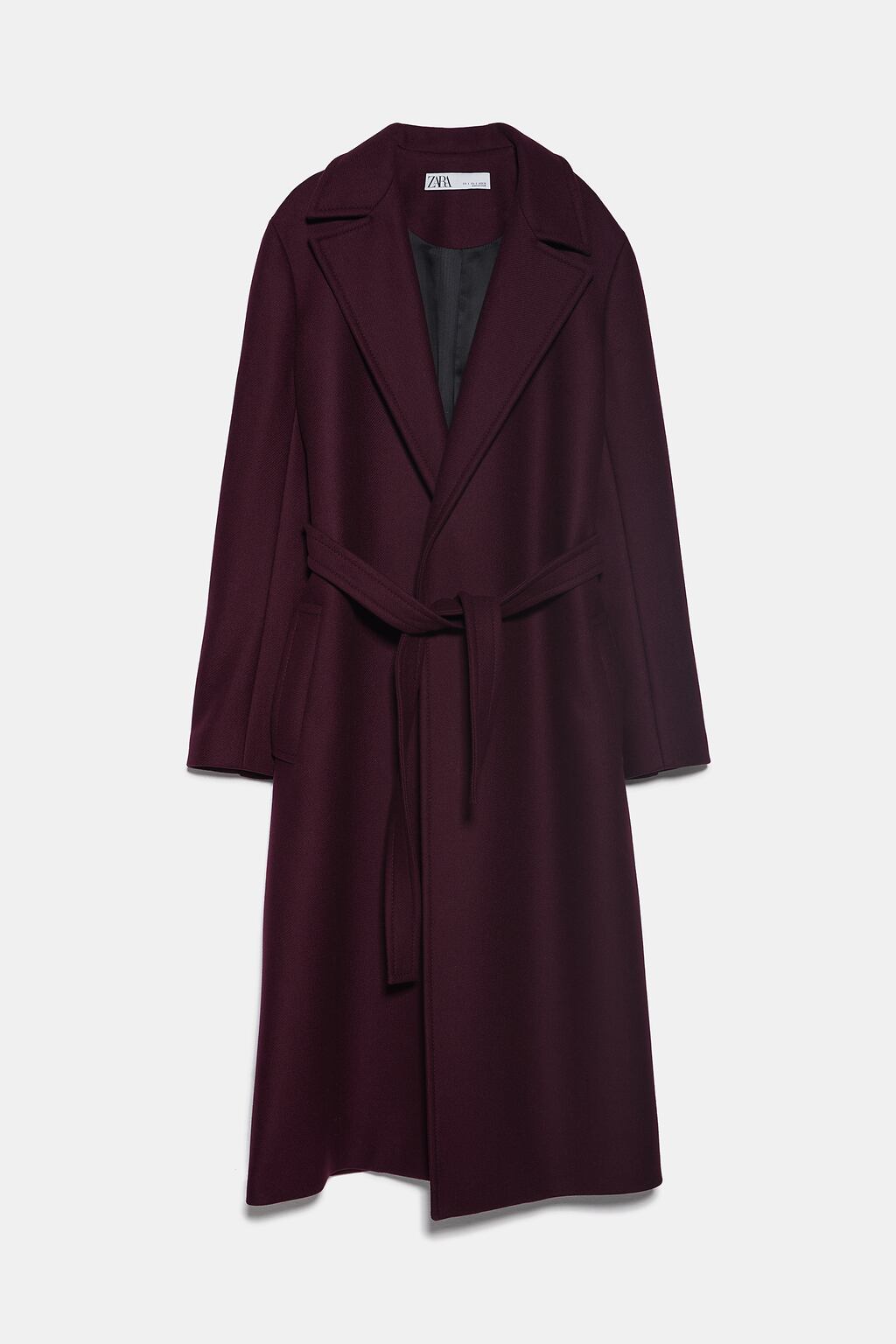 The coat is made from a wool blend and features a lapel collar, long sleeves, front welt pockets, a removable belt appliqué in matching fabric and a rear vent at the hem.
It's such good quality, and even though it comes in at €139, it's something that will last you for years.
For right now, it would be perfect slung over a dress for your office party or wearing to the pub for a few Christmas pints. However, looking outside the Christmas season, we'd go super casual with it, simply pairing it with jeans and your favourite runners.
You can check it out here.