It seems things are still rocky between Prince Harry and his father, King Charles.
Reports claim that Harry turned down an invite to Clarence House to celebrate the monarch's 75th birthday next week.
While many of the king's close friends and family are set to attend the event, his own son has reportedly decided not to make the trip.
The MailOnline claimed that although he was invited to the November 14th celebrations, the prince will not be in attendance.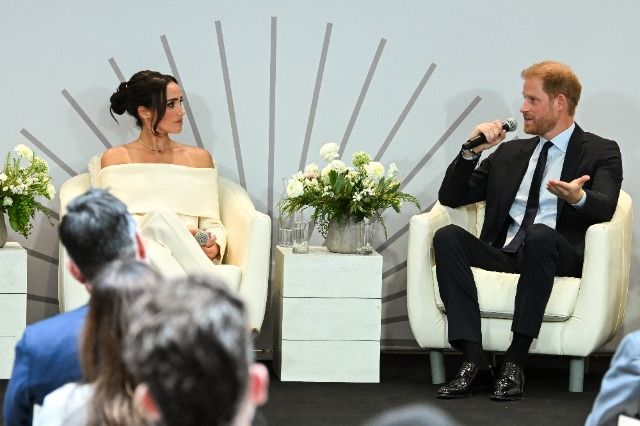 In contrast, five years ago when Charles was going to mark his 70th birthday, Harry and his wife Meghan Markle chose to delay their honeymoon to attend a garden party in his honour.
It's not the first time the Prince snubbed his father. In September he declined the King's offer to join him in Balmoral on the anniversary of Queen Elizabeth's death, despite him being in the country.
The father-son relationship has been strained since he and Meghan stepped down as senior royals, packing their bags and heading for California.
Since they left the country, the couple have not held back on their experiences within the royal family – even sitting down for a tell-all interview with Oprah Winfrey and later publishing Harry's novel, Spare.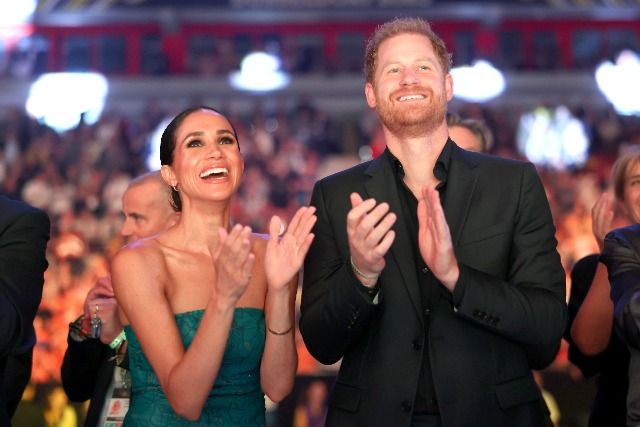 According to the MailOnline the fact that Harry painted Camilla as "the villain" has annoyed the royals, thus deepening their anger towards the Duke of Sussex.
Though the Duke did attend Charles' coronation at Westminster Abbey in May, the Royal Family did not acknowledge his birthday back in September.
READ MORE: