Drew Barrymore may "sort of" be off the market!
The actress-turned-talk-show-host made the revelation while chatting to Gwyneth Paltrow on the 'Drew Barrymore Show,' thanking Taylor Swift and Travis Kelce for inspiring her to tell the world.
She told the Goop businesswoman that she had been seeing the mystery man for "sort of in and around the last three years," after meeting on the celeb dating app Raya.
It seems that things have been getting serious between the pair as Drew confessed that she had taken a big step in their relationship; asking him to go to a wedding with her.
"I invited him to a wedding next weekend, and he said, 'Wow, after three and a half years you are going to invite me to a wedding?'" she recalled.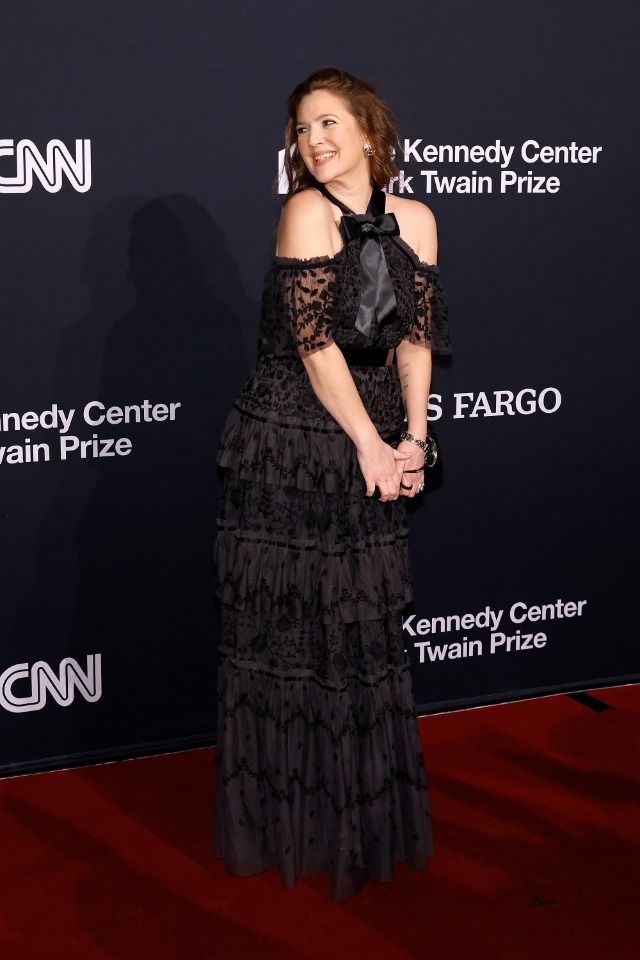 The 'Never Been Kissed,' star said that watching Taylor Swift publically go on dates with her new NFL star boyfriend prompted her to be more open.
"I just want to say, for me personally, I have been single for seven years [and] seeing her on that first date out there in the box with his family, I had a big Oprah a-ha moment," she said.
"There was something so normal about it, and obviously Taylor Swift is everything but normal, but I'm a female, I'm going to go out on a date with a male, I'm not going to overthink this, I am not going to be the dark horse and be secretive and weird about it."
The TV personality has had mixed luck in love after tying the knot three times, with her first marriage being to Jeremy Thomas from 1994 to 1995. She then said "I do" to Tom Green in 2001 until their divorce was finalised the following year.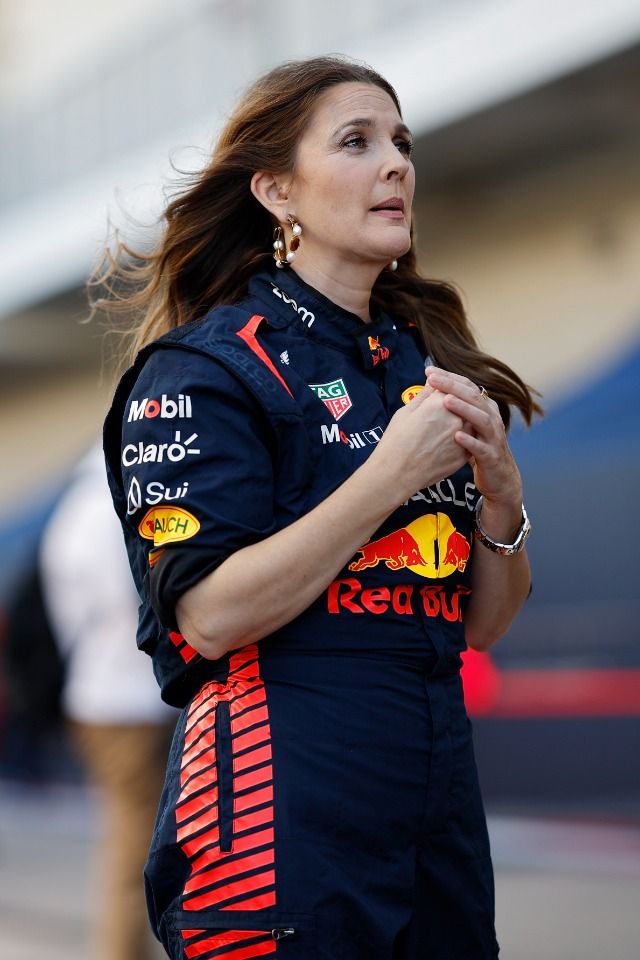 In 2012, the star married Will Kopelman and the pair divorced in 2016. The former couple share two daughters: Olive, 11, and Frankie, 9. 
In 2020, she confirmed that she would "never, never, never" get married again, but was open to dating down the road.
"It doesn't mean that maybe I wouldn't like to meet someone, especially when my kids go off to college," she explained to People.
READ MORE: