Gwyneth Paltrow has big plans for when she retires.
When the 51-year-old decides to quit Hollywood life and sell her Goop empire in the next couple of years she has said she will disappear from the spotlight.
Speaking to Bustle she explained her plans, admitting that she doesn't like her celebrity status but isn't ready to let go of her brand just yet.
"I will literally disappear from public life," Gwyneth said, "No one will ever see me again."
The mum of two seemed to confirm that she was serious about the idea when she added later on in the interview: "I'll probably try, knowing myself. Or I might be like, 'F*** this.' I might just disappear, and no one will ever see me again."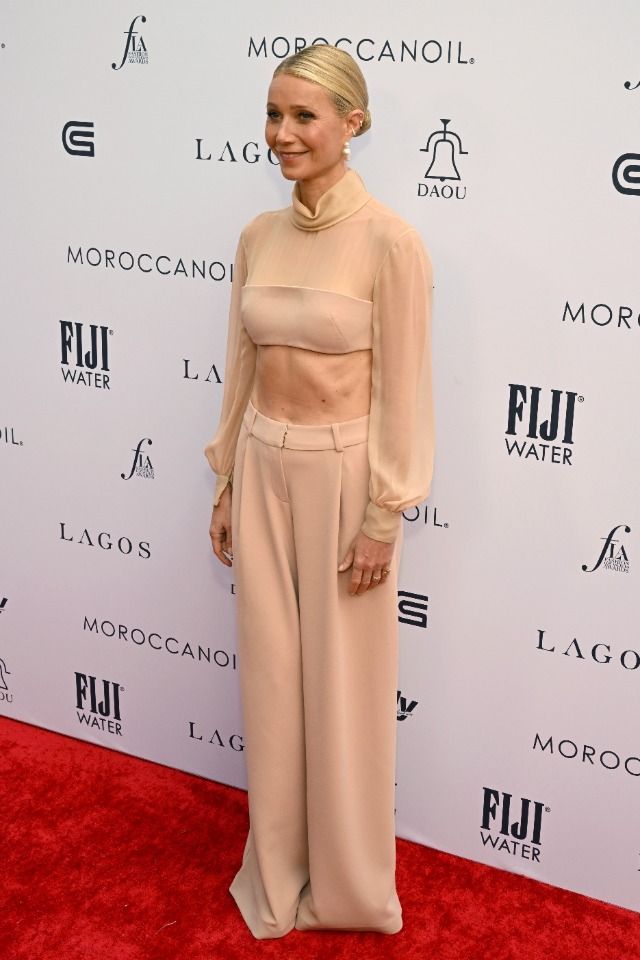 Gwyneth isn't afraid of saying goodbye anyway as she left acting behind after starring in a number of box-office hits such as 'The Talented Mr. Ripley', 'Emma', 'Great Expectations', and the 'Iron Man' franchise.
Speaking about her decision to exit life on set to SiriusXM's Bruce Bozz back in 2020 she explained that she realised acting wasn't her passion any more.
"I think that when you hit the bullseye, when you're 26 years old and you're a metrics-driven person who, frankly, doesn't love acting that much as it turns out," she began, referencing her 1998 Oscar win, "I sort of felt like, well, now who am I supposed to be? Like, what am I, what am I driving towards?"
Though the Avengers star said she would be happy to leave her business behind after her 55th birthday, Gwyneth still has a lot going on right now but it's more family-centred.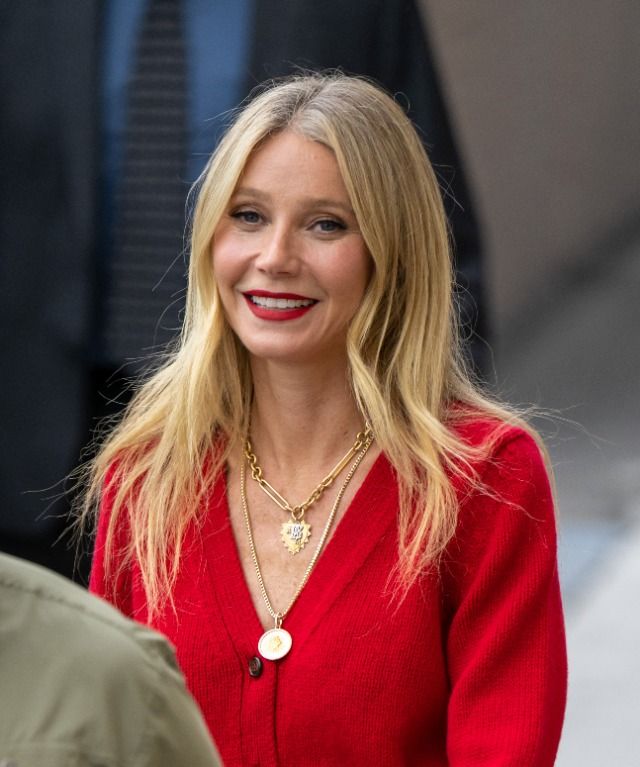 "I'm in a phase where I feel like things are just extra, extra messy because I have so much to do.
"My son and stepson are both seniors in high school, and sometimes I feel like the college process is a full-time job in and of itself," she said referencing her son Moses, 17, whom she shares with her ex Chris Martin and her stepson Brody, 17, whom she shares with her husband Brad Falchuk.
READ MORE: