Coleen Rooney has opened up about those cheating allegations in detail
Coleen Rooney has publically spoken out about her husband Wayne Rooney's infidelity for the first time.
In her memoir 'My Account', Coleen discusses the heartbreaking time in their relationship and admits that she felt 'ashamed'.
"The full story was that when he was sixteen, Wayne had visited prostitutes in a Liverpool massage parlour.
"When Wayne sat me down and told me it was true and that the story was about to break in the national press I was confused and hurt. I couldn't even speak to him.
"Everyone knew, and everyone seemed to have an opinion.
"I sat with it all swirling around me like some horrible dream, unable to decide what was best or what I wanted."
Despite what Wayne did, Coleen said she didn't want to do anything rash.
She chose to forgive him and to stay in a relationship with the footballer.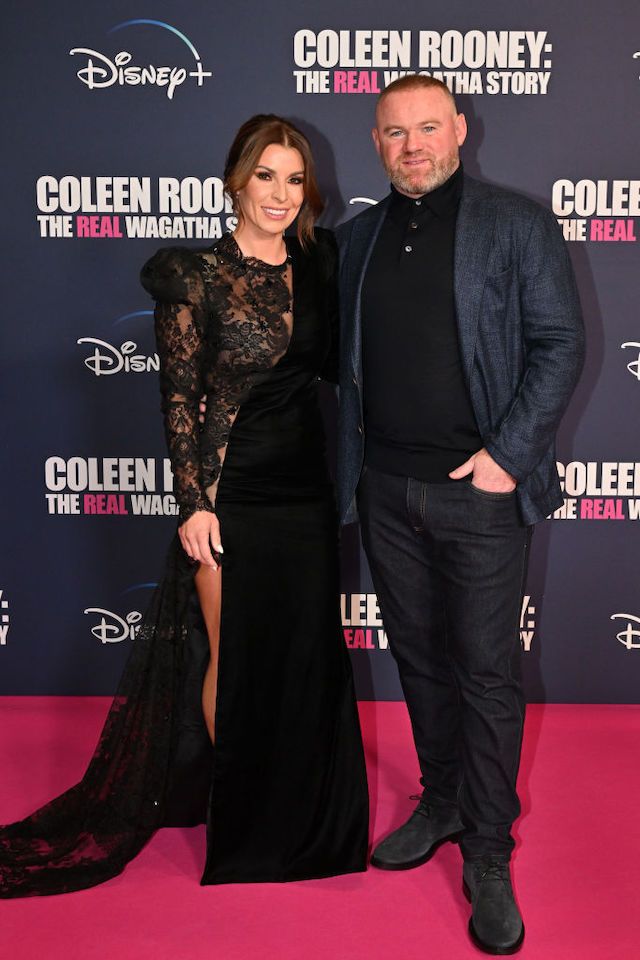 She added: "A voice inside me told me not to do anything rash and not to make a decision in the midst of my anger."
The pair have put on a united front despite multiple cheating allegations throughout their relationship.
Wayne and Coleen have been together since they were 16 years old. The couple tied the knot in 2008 and share four children together.
In her upcoming memoir, Coleen Rooney also discusses the heartache they faced when they lost their first child. Her memoir is set to be one of the bestselling memoirs of the year.
'My Account' will be published on November 9th.
READ MORE: