The Italian dream could be yours, but only if you fit the right profile.
One sunny Italian town is giving people the chance of a lifetime by paying them a healthy sum to ditch grey and rainy Ireland for an adventure in sunny Italy.
While we would all pack our bags in an instant, only a specific few of us will be allowed to go. Sorry everyone!
For those who are under the age of 40, you can take the cash and make the move to Calabria.
Calabria is known as "Italy's toe" as it sits at the bottom of the pointy end of the boot-shaped peninsula.
Located at the bottom of the country, Calabria has everything the likes of the Amalfi Coast has to offer – just without all of the tourists.
Those of you under 40 and tempted to make the move are being offered almost €30,000 to move there, but there are a few caveats.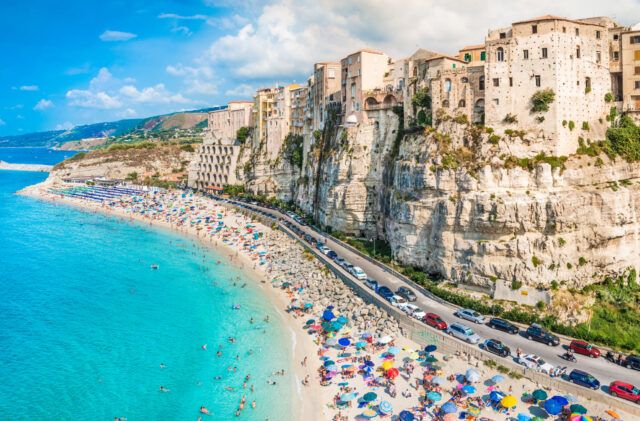 Firstly, you would have to be willing to move to Calabria within the next 90 days and secondly, you must be willing to breathe life into the local economy by starting up a new business that will benefit residents or taking up one of the jobs that need filling.
Fear not though, there's plenty of roles likely to be going at restaurants, cafes and bars.
If you take up the lucrative offer you have the choice of receiving the money in monthly instalments worth upwards of €1,000 over the course of the next three years or taking all of the cash upfront.
All successful applicants are likely to live in villages with populations of less than 2,000.
Councillor Gianluca Gallo, the brains behind the idea, explained: "We want to make demand for jobs meet supply, that's why we've asked villages to tell us what type of professionals they're missing to attract specific workers.
"We've had a huge interest from villages and hopefully, if this first scheme works, more are likely to follow in coming years."
This article originally appeared on Joe.co.uk.
READ MORE: