You really can't beat a good pair of jeans.
But one thing about jeans – they are so hard to find. Yes, the high street may be filled to the brim, but for women of all shapes and sizes, it can be hard to find the perfect fit.
They're either too long, too short, too low waisted, too frayed or have too many holes. Or they're super expensive.
So, you see our conundrum.
Well, if you're up for having a look around town (or online), then check out M&S's new range of jeans, said to be its best fit ever.
The new styles are called Ivy, Lily and Sienna. They're all ankle grazers and come in at €27. They're also all stretchy and comfortable because they have a 'no gape waistband' which we can't wait to try.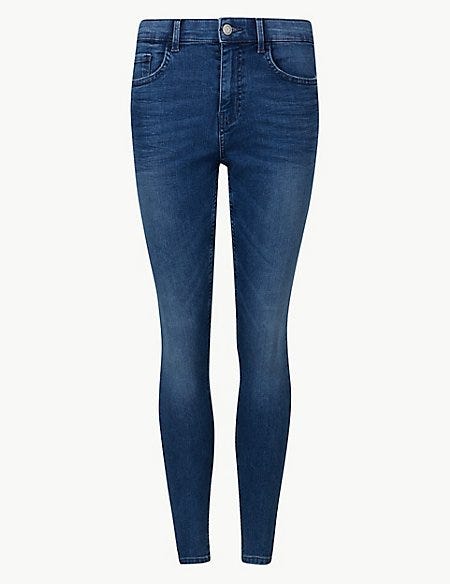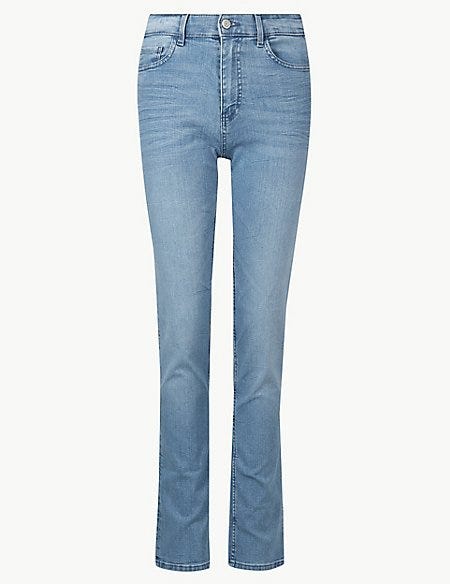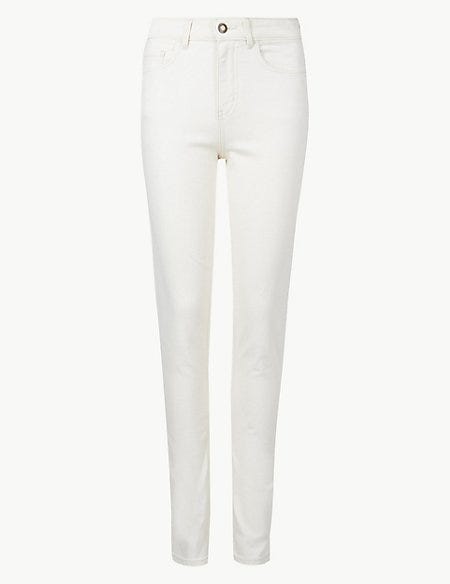 The Ivy, Lily and Sienna are available in different washes from indigo to grey, and available in sizes 6-24.
We're excited to try these as Marks and Spencer are usually great for jeans (the brand sold over five million pairs of them last year!). If you want to check them out, they are currently in store and online.