Give. It. To. Us.
We are wrapping ourselves up in many, many layers this week because it is just so freakin' freezing. Even though we didn't get an overly-hot summer, it feels like we're getting an overly-cold winter and we're just not here for it.
All we want is something to keep us warm and shield us from the elements as we walk to work/the local shop/the local pub.
Well, we think we just found that coat that has answered all of our prayers.
While taking a scroll through the Penneys website, I spotted this longline puffer jacket. It's basically just a puffer jacket that is super, extra long so it will keep everything from your neck to your ankles warm.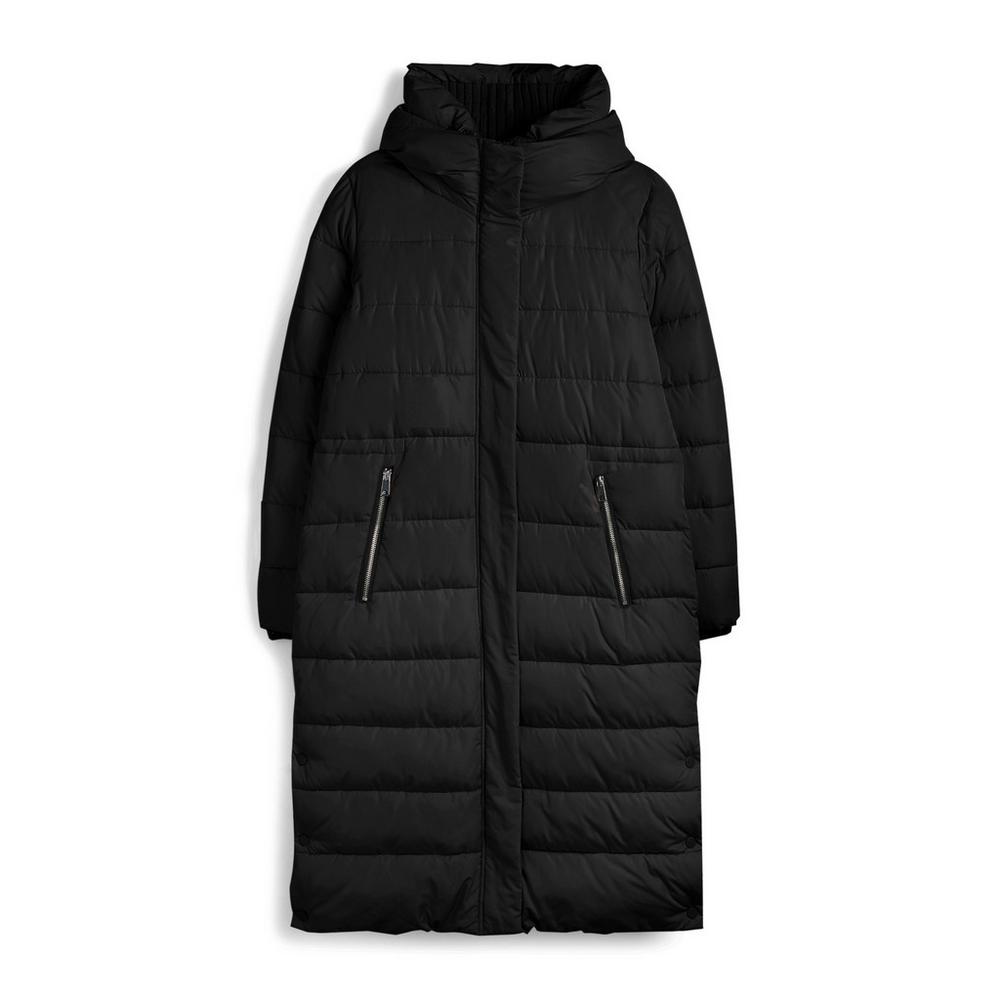 Coming in at €45, it may be a bit more expensive than other Penneys items, but it's definitely worth it if it's going to keep you warm for the cold spell upon us.
And better yet; if you're only popping out to the shop, who cares what you're wearing underneath – absolutely nobody will see!
It's a win-win from us and we're definitely going to pick one up this week.