This is sure to be emotional.
Prince William and Prince Harry are set to unveil a statue of their late mother, Princess Diana.
To mark the 20th anniversary of her death, her sons commissioned the statue as a tribute to her and said it's time to "recognise her positive impact" at home and abroad.
The memorial will be erected in the gardens of her former home in Kensington Palace, however The Irish Mirror reports that it will not be completed until later this year.
The statue will follow another memorial of Diana, The White Garden, which also lies in the palace and was completed during the spring.
Diana died in a car crash in Paris on August 31, aged just 36, and throughout the summer months, William and Harry have made sure to pay tribute to their mother.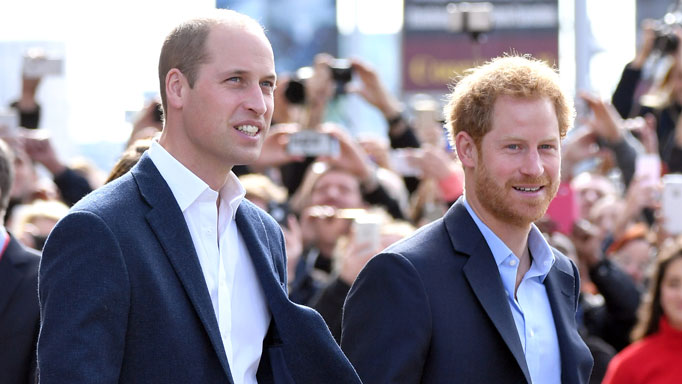 Speaking about the statue in January, the princes said: "It has been 20 years since our mother's death and the time is right to recognise her positive impact in the UK and around the world with a permanent statue.
"Our mother touched so many lives. We hope the statue will help all those who visit Kensington Palace to reflect on her life and her legacy."
Last month, the princes took part in a documentary about her life which saw them look at old photos and reminisce about their childhood.
We're looking forward to the unveiling of the new statue.