Even Amy Huberman can occasionally fall victim to the dreaded typo.
Johnny Sexton released an emotional statement to announce his retirement from rugby.
Of course, being a beloved sports star the comment section was filled with heartfelt messages wishing him well, including one from Amy.
Though her intentions were clear, the actress fell victim to the dreaded autocorrect which decided it would just make up its own message for her.
Instead of congratulating him Amy's comment was more about childbirth than Johnny's stellar career in rugby.
"Contractions Johnny you have just been incredible," the 'Finding Joy' star penned. Yet once she spotted her mistake, of course, Amy was the first person to poke fun at herself for the blunder.
Confirmed she meant "congratulations", she replied "Oh LOL!! I mean, I don't even, CONGRATULATIONS."
Referencing the sporting hero's wife, Amy added; "Laura's contractions? I'll stop. Jesus. Autocorrect. I could delete but it's making me laugh too much."
Johnny then decided to join in on the joke replying, "I was having contractions trying to write this post!"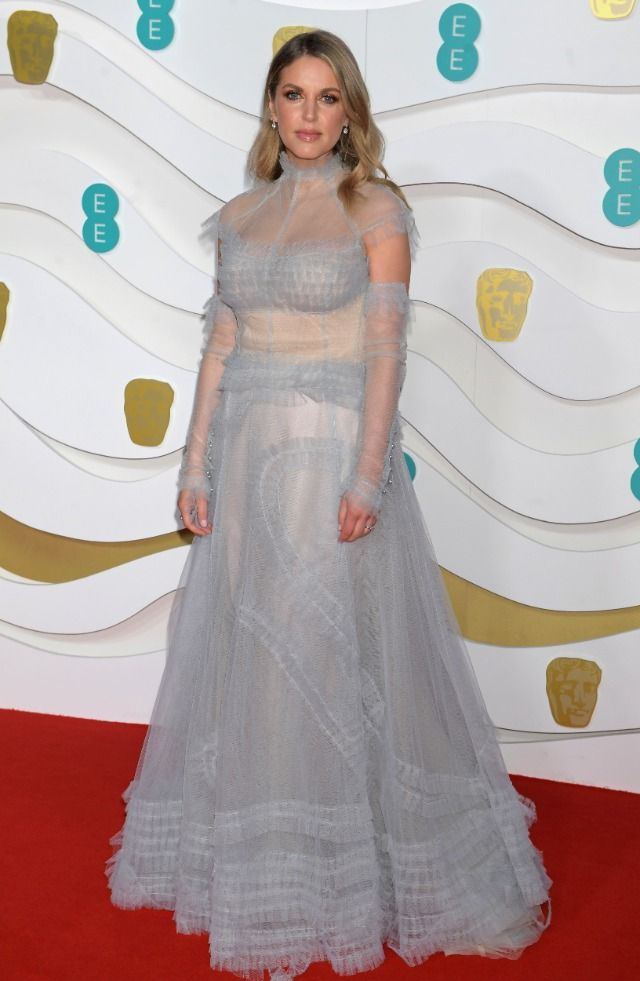 "Congratulations on delivering a stunning career. Of course painful moments but all worth. Hope there was at least gas and air!" she added.
She kept the joke going on her Instagram story, posting a screenshot of the typo and adding, "Why I'm not involved in professional rugby commentary I'll never know. Not overly dilated with those typos TBH."
Johnny hangs up his boots with an enviable list of accolades both in terms of team successes and personal records. The news comes after the Ireland squad's World Cup came to an end earlier than expected after suffering defeat to New Zealand.
READ MORE: