Well, this isn't good news.
We love pasta. We want it most days tbh and put any sauce on it and it's tasty AF.
However, some bad news for all the pasta lovers out there… it turns out pasta could bring on menopause faster.
According to a study by the University of Leeds, an additional portion of refined white pasta or rice a day has been linked to women reaching menopause around one-and-a-half years earlier.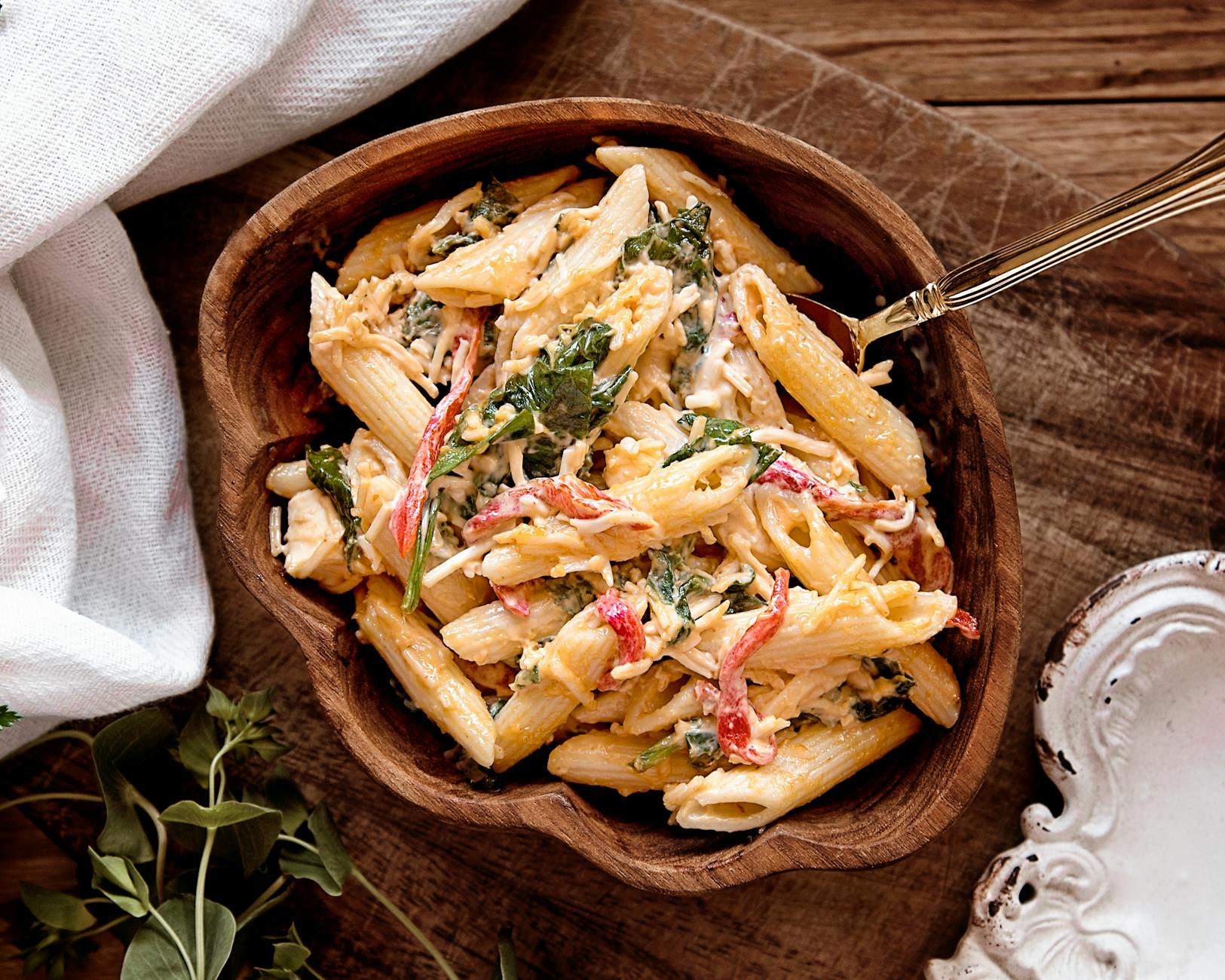 However, if you eat more oily fish such as salmon and mackerel, it could delay menopause by up to three years.
Janet Cade, professor of nutritional epidemiology and co-author of the study said: "The age at which menopause begins can have serious health implications for some women.
"A clear understanding of how diet affects the start of natural menopause will be very beneficial to those who may already be at risk or have a family history of certain complications related to menopause."
While lead author Yashvee Dunneram said: "This study is the first to investigate the links between individual nutrients and a wide variety of food groups and age at natural menopause in a large cohort of British women.
"But further studies are needed to improve understanding on how this may impact health and wellbeing."
We're probably still going to eat a lot of pasta…