Animal bars were my childhood.
Scenes of heartbreak and pandemonium are sweeping the chocolate world by storm as the news has emerged that Nestlé is cancelling two of their most iconic bars after over 50 years on the market.
But just what chocolate bars are being axed? Well in an email to a bakery near Edinburgh, Nestlé confirmed that they were getting rid of their Caramac and Animal Bar products.
Chocolate lovers wiped chocolate tears from their eyes as they read the immortal words from Pastel bakery, who wrote: "So it's a sad day, it's official, there will be no more Caramac bars off the production line. It's been cancelled so I bought as many boxes as I could!
Nestlé confirmed the news but, in a silver lining to Animal Bar fans, replied to some unhappy customers on Twitter/X that the beloved chocolate bars should still be available in most stores for a while yet while stocks last.
Nestlé reportedly axing Caramac and Animal bars after decades
While confirming the news, Nestlé wrote: "Unfortunately we had to withdraw Caramac from our range as sales were relatively low. It was a difficult decision for us because we're proud of all our products and don't like to disappoint our consumers.
"We hope you can understand why we took this decision."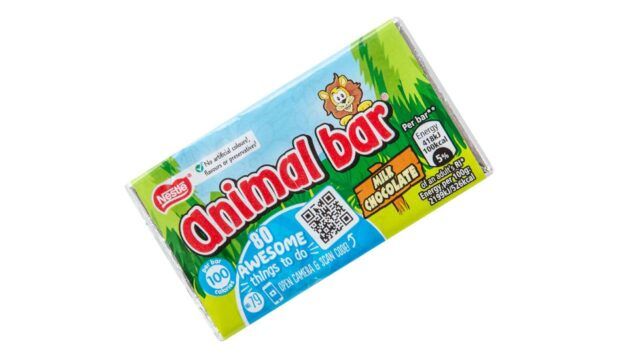 In a further update the company also confirmed that the Animal Bar is also being discontinued "due to the low performance of the product and a steady decline in its sales over the past few years"
End of an era.
This article originally appeared on Joe.ie.
READ MORE: