ALL of this, please.
OK, we have died and gone to cocktail heaven because this new pop up is giving us all of the boozy goals.
Coming to the The Sidecar in The Westbury this week is NYC bar The Dead Rabbit, and it seems pretty decadent.
Hopping over from New York for a five-day stint, the bar represents the merging of two worlds; pre-prohibition in the 1850's when gangs patrolled the streets of Lower Manhattan, meshed together with the whirlwind glitz and glamour of a 1930's party at The Sidecar, Dublin.
Fancy a look at the insane cocktail menu before going? Here it is…
Spell Spoke
Slane Irish Whiskey, Hibiscus, Kaffir Lime Leaf, Ginger, Lime & Citrus Bitters
Gold Digger
Teeling Small Batch Irish Whiskey, Cocchi Americano, Pale Cream Sherry, Orange Curaçao, Cinnamon, Sesame, Pimento Bitters
Old Nick
Jameson Black Barrel Irish Whiskey, Dark Jamaican Rum, Fennel, Blood Orange, Burlesque Bitters
Eye Candy
Teeling Single Grain Irish Whiskey, Peach, Fig, Cinnamon, Lemon, Chamomile, Black Cardamon
Psycho Killer
Redbreast 12 Year Irish Whiskey, Campari, Banana Liqueur, White Cacao, Pernod Absinthe
Panhandler
Olmeca Altos Blanco Tequila, Haitian White Rum, Orange Liqueur, Falernum, Lime, Tiki Bitters
Heretic
Bombay Dry Gin, Mezcal, Elderflower
Shoot from the Hip
Roe & Co Irish Whiskey, Amaro Nonino, Spiced Pear, Caramel, Coriander, Lemon, Celery Bitters
Tom, Dick & Harry
Ketel One Vodka, Pisco, Strawberry, Rhubarb, Fennel, Red Pepper, Lime, Burlesque Bitters
Irish Coffee
Jameson Irish Whiskey, Demerara Sugar Syrup, Coffee, Cream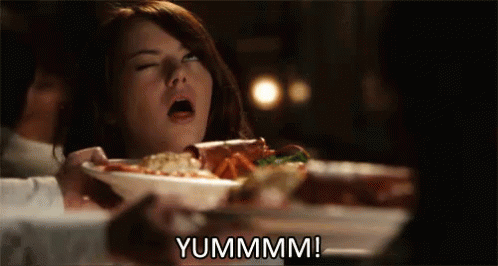 No prices have been confirmed yet, but in its NYC bar prices start at $16 (plus tax), so be expected to pay around the €15 mark for one of the above beverages.
From Thursday 28 until Monday 2, you will be able to enjoy the above cocktail menu, as well as a few hearty bites, from a menu designed to combine the best of Ireland and US produce.