Taylor Swift may have only dropped her version of 1989 just hours ago but fans working double time.
The latest theory that Swifties have managed to piece together is that one of the songs on the record is about her new NFL superstar boyfriend Travis Kelce.
While Taylor has been busy between recording her old albums and selling out stadiums on her Eras Tour, it's hard to believe she could have found the time but the evidence is compelling.
Taylor has been releasing previously unheard tracks from her 'vault' with each record she takes back as her own.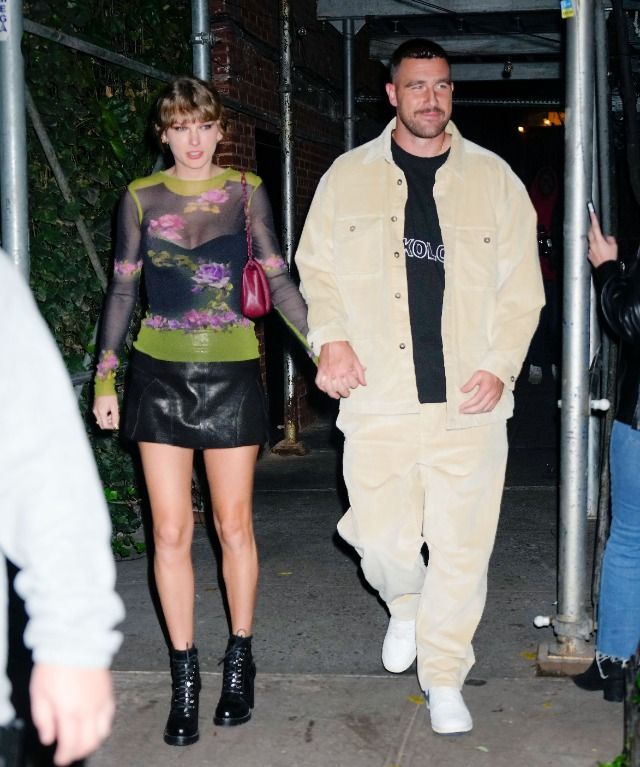 These are songs that were written when she was recording the original album but never made the cut.
Yet this time fans seem to have spotted some lyrics that are just a bit too relevant to her life right now to ignore making them believe that Travis may have served as inspiration.
When Taylor teased some lyrics prior to the album's release, some fans thought they could have hinted at her romance with Travis Kelce.
Teasing some lyrics a few days ago, Taylor shared a handwritten note that read: "Aquamarine, moonlit swimming pool. What if all I need is you?"
When the album dropped fans learned that the line was from her song 'Sl*t!' and though the tune hinted at someone from her past some Swiftes were convinced it was about the tight end.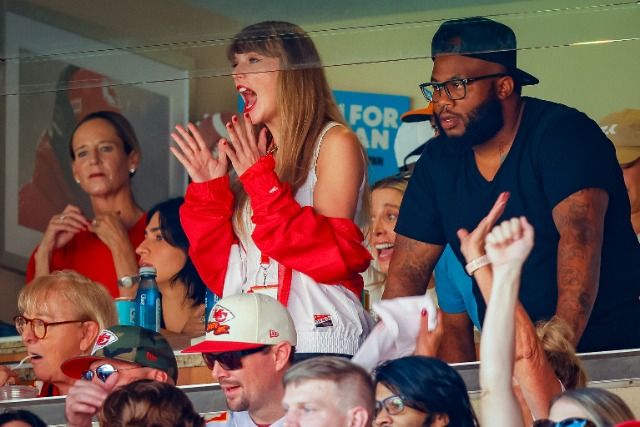 "Imagine Travis listening to 'Sl*t!'. Do you think he knows he officially might have a song about him? So proud of him," penned one fan, while another tweeted, "Sl*t! is so Travis Kelce coded."
While a third simply added, "SL*T! HAS TO BE ABOUT TRAVIS!"
READ MORE: