Muireann O'Connell is regretting saying yes, but not for the reasons you'd think.
The Ireland AM host announced that she was engaged to her fiancé, whom she jokingly calls her "housemate," back in November 2021.
The two decided they wanted to keep their private lives private and Muireann is yet to publically reveal his name.
So when she announced that she would be making a trip down the aisle, the 40-year-old wasn't prepared for all the questions about her future big day.
Now two years later when Muireann is asked about wedding planning, she still doesn't have any updates to give, something that makes her feel "really bad."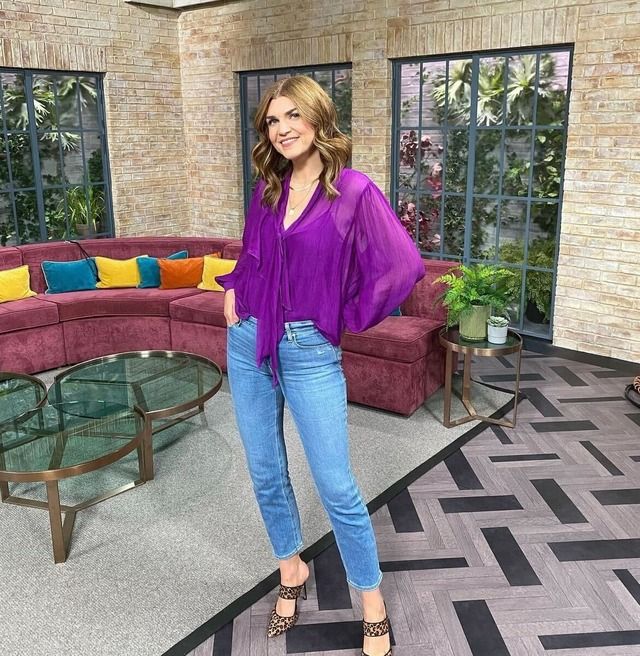 Speaking to The Sun, the TV presenter explained: "I should have never got engaged I feel really bad people keep asking about the wedding not a thing I haven't thought about it nothing is done.
"You get engaged people expect a wedding I just suppose I just haven't. It's lovely, I absolutely love weddings I just haven't thought about my own or actually going through with it."
Though they might not have anything sorted for their big day just yet, Muireann and her partner are planning their future in a different way – buying their forever home.
It's a mission they've been on for the last few years and still have had no joy in their hunt for a house.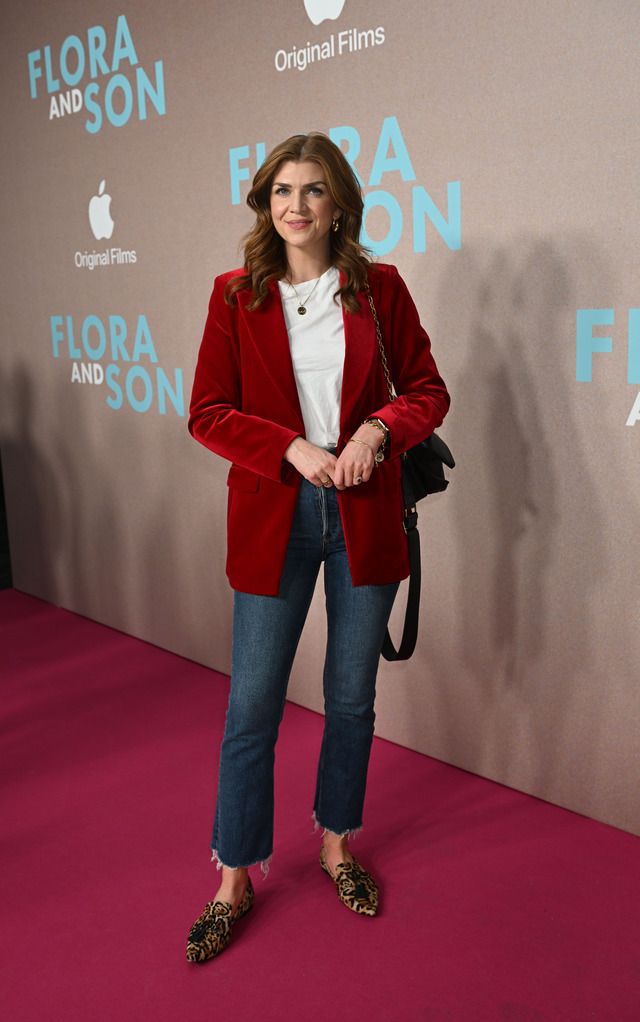 She explained: "It's like a part-time job or a full-time job or whatever you want to call it. We're still house hunting like many other people who have been at it for a very long time so we'll see hopefully.
"I think half the country are trying for it at this stage and listen I have got a roof over my head so I'm very lucky in that regard."
READ MORE: