Hoping to head away before Christmas?
If, like me, all you ever want to watch are those delightfully cheesy Netflix Christmas movies then listen up.
One holiday destination is growing in popularity and it may look pretty familiar to you. Romania is fast becoming one of the most popular winter holiday destinations and I'm not surprised.
If you've tuned into movies like 'A Christmas Prince' or any festive Hallmark film then you need to visit Romania.
Bucharest in particular has become the go-to place for filming festive flicks that everyone tunes into during the holidays. Not only has it become a popular film location, but it's also quite the beautiful spot for a winter trip.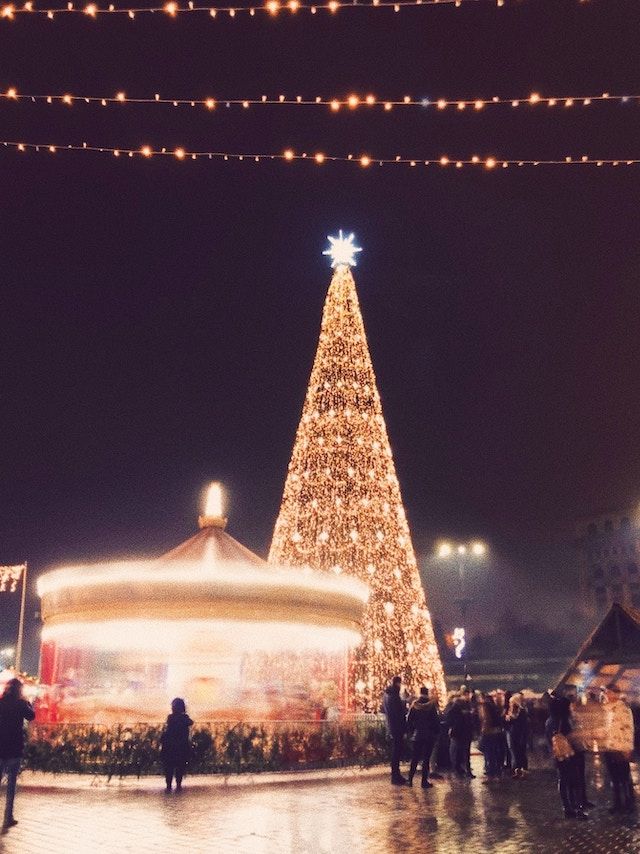 Travel Awaits told The Sun UK, the city is magical during the wintertime, especially if it snows.
"It is no wonder Hallmark selected this quintessential location as the setting for several of its movies."
If you're lucky enough to travel before Christmas this year then why not book a trip to Bucharest? You can embrace the Christmas magic at Cotroceni Palace, where Netflix filmed the 'Christmas Prince' trilogy.
Herastrau Park is another stunning spot you need to check out during the colder months. It looks like a postcard when the snow has fallen and you'll instantly feel like a main character in a Netflix rom-com.
You can also check out the charming Christmas market in Bucharest. If you fly after December 1st then you can look forward to seeing the city's stunning Christmas lights.
The Bucharest Christmas Market officially opens on December 1st this year. It includes a skating rink, festive gifts, traditional food stalls, and Santa's Cottage.
If anyone needs me I'll be booking my flights.
READ MORE: