It must be the year of celebs doing things in secret as this Gilmore Girls actor is now officially off the market.
Milo Ventimiglia, known to many of us as Jess Mariano on the show, secretly married his girlfriend Jarah Mariano earlier this year in a private ceremony.
Us Weekly were the first to confirm the news of their private vows surrounded by their friends and family.
In exclusive photos obtained by the publication, the newlyweds could be seen dressed in all-white and beaming at each other.
Milo Ventimiglia is officially off the market after secretly marrying Jarah Mariano, Us Weekly can exclusively confirm. https://t.co/cUVYjqZT4N

— Us Weekly (@usweekly) October 30, 2023
Jarah looked stunning in a backless white slip dress and coordinating white flower crown while smart Milo had flowers around his neck.
Not much is known about the two as they kept their romance largely out of the spotlight but of course rumours still managed to swirl.
Despite never confirming their romance, fans were first tipped off about Milo's romance with Jarah in 2022 after Instagram account Deuxmoi first revealed they were a couple.
When a follower asked who he was dating, Deuxmoi posted the question on their Instagram Story with a photo of Milo and Jarah in their bathing suits together.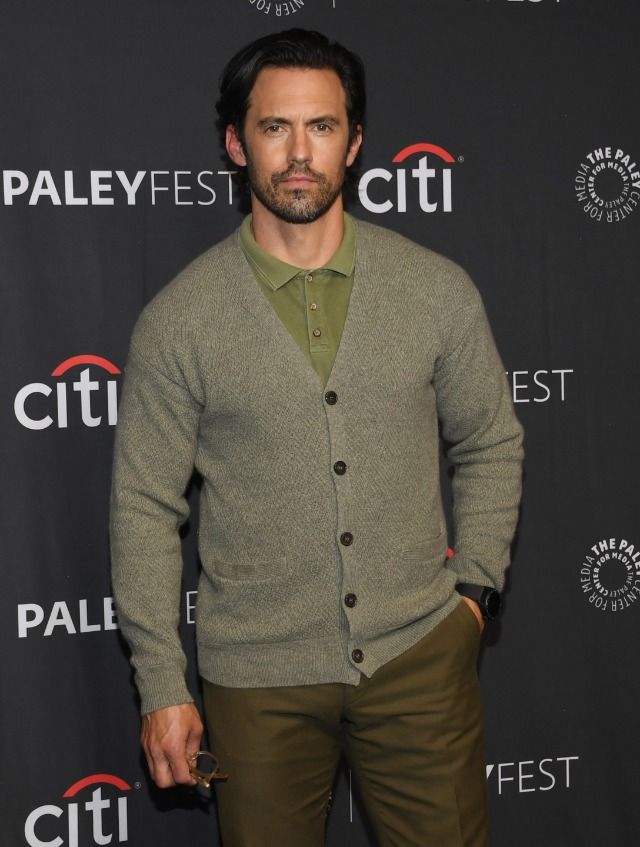 Though he never spoke about his now wife in interviews, the former Gilmore Girls star revealed that he had his future on his mind after playing a dad in the hit series This Is Us.
"It doesn't make me want to have a family any more than I think I'm built to want a strong family unit," he said at to Us Weekly at the time.
"It will happen when it happens. I'm not out seeking it. It's just kind of, I'm present in the space in my life that when it presents itself and it's right, I'm sure it will work out."
READ MORE: