Well, this is interesting.
Since it was revealed that Prince Harry is dating Meghan Markle, all eyes have been on her.
From what she wears, to where she lives, every piece of her life is now in the public's view… and now her estranged half-sister is trying to make bank from it.
According to Page Six, Samantha Grant has been pitching a tell-all book to various publishers with the working title The Diary of Princess Pushy's Sister.
Oooh.
Samantha has been trying to sell the book since April, and since it's been no avail, she's changing the tune of the book to be a matter of race.
The synopsis reads: "When my biracial sister was born, I would be forever 'color blind'.
"If only I could predict the media frenzy and racial slurs that would occur as a direct result of my beautiful baby sister possibly becoming the first biracial princess or duchess in royal history.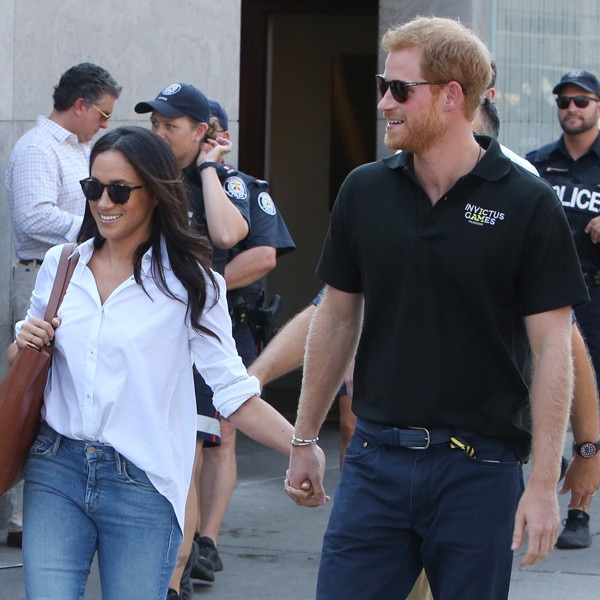 "Little did I know that I would stand looking back over my shoulder at how far we've come in the world towards true multiracial and multicultural appreciation, contrasted with how far we have to go in our evolution towards Dr. Martin Luther King's Dream."
This comes after it was reported that Meghan's ex-husband is looking to produce a TV show about a woman who leaves her husband for a prince.