Kerry Katona has revealed the reason why she is "scared" to have kids with her fiancé, Ryan Mahoney.
In her weekly OK! Magazine column the mum of five spoke candidly about her fears about growing her family.
"I've raised all my kids alone, I'd be scared to have one with Ryan," she confessed, "Ryan and I sometimes chat about kids but, honestly, everyone I've had a child with has left me, so that scares me. But Ryan is such an amazing stepdad to all of them."
The former Atomic Kittens singer has five children with ex-partners George Kay, who died five years ago, as well as Brian McFadden and Mark Croft.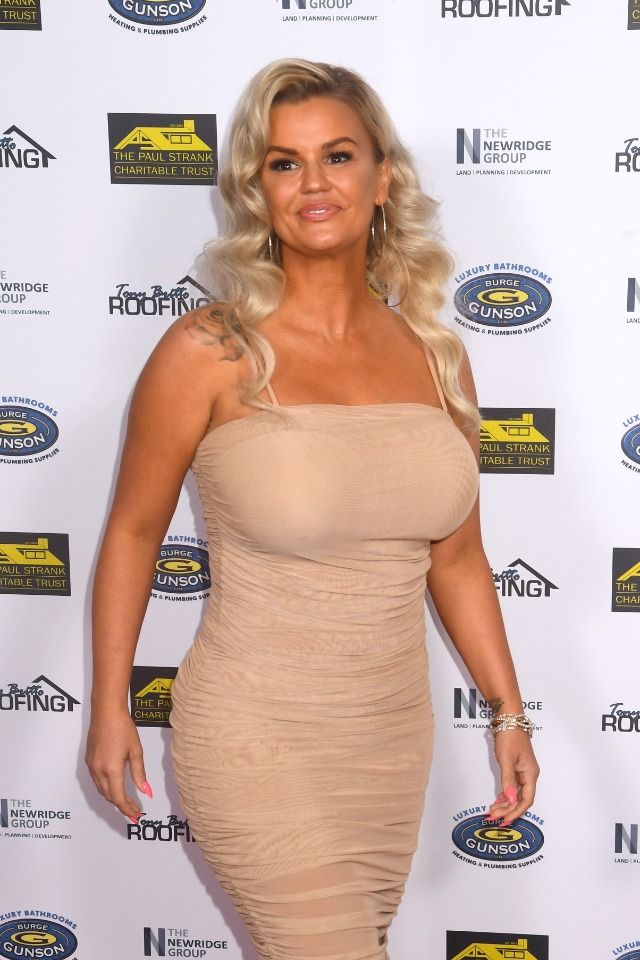 Instead of having any more kids herself, Kerry said she would be more than happy to become a grandmother.
"I think the next stage of my life is being a grandma and I would love it! If one of the girls turned around to me and said they were pregnant, I'd be over the moon," she said.
Writing more about her family, she said that her nine-year-old daughter DJ was devastated by the news of Matthew Perry's death.
Kerry revealed her daughter would fall asleep while watching old episodes of Friends at night.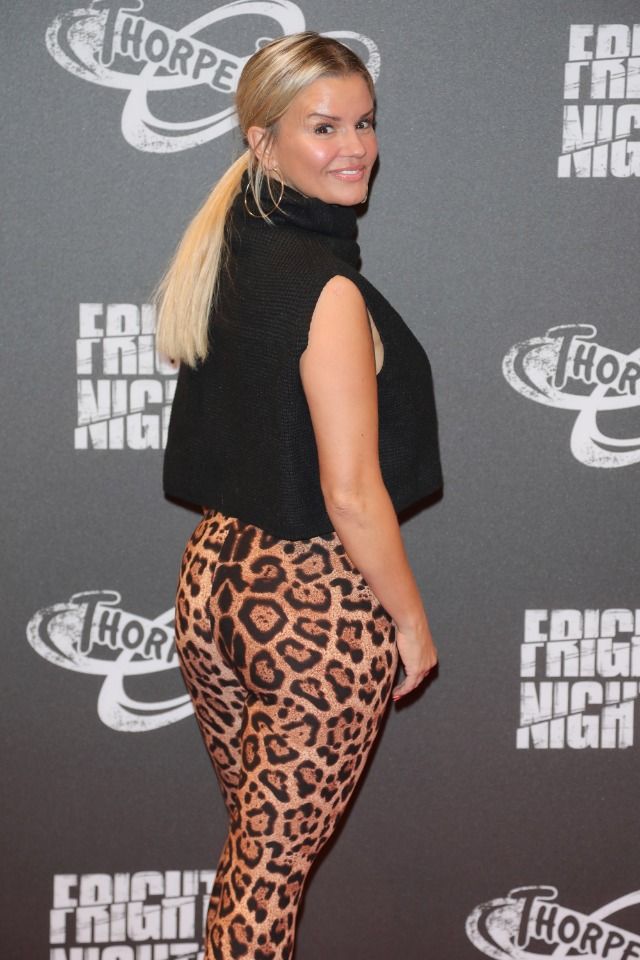 "It was only recently she realised that they were characters and not real people, so I felt awful having to tell her," she penned in her column.
"I have never seen my baby cry like that over a death she doesn't really remember her dad dying so I held her like a baby in my arms.
"She's only nine and was heartbroken. It was so tough to see her like that. I was a massive fan and I feel like we've not only lost Matthew but Chandler too."
READ MORE: