Kerry Katona and Victoria Beckham seem to have an unexpected friendship behind the scenes.
Following Kerry's split from former Westlife member, Brian McFadden – whom she was married to from 2002 to 2006 – Posh Spice sent her a gift.
In her New Magazine column, the singer spoke about how she was dying to watch David and Victoria Beckham's new docuseries 'Beckham' and how she could relate to the Rebecca Loos scandal that rocked their relationship.
"The show has dug up a lot of the 2003 affair allegations for David, which I know was so tough for them at the time," she explained.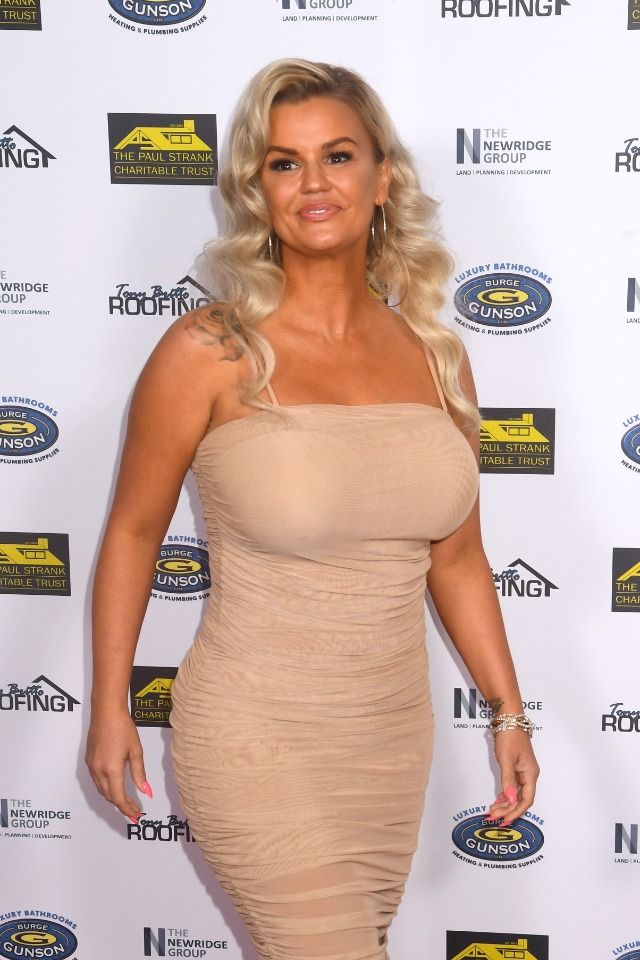 "I'll never forget when Brian left me and there was so much media attention on me and him, it was so awful. Victoria Beckham called from Spain to check on me because she understood how it felt to have all the attention.
"She then sent me a bottle of champagne, and I'd only met her once before that. It was so lovely."
Brian and Kerry divorced after reports emerged that he had an affair with a stripper on a stag-do. The former couple share two children together, Molly, 21, and Lily, 20.
They appeared to briefly reconcile to celebrate Molly's 21st birthday in 2022. The two posed for pictures with their daughter before singing and dancing the night away.
But the truce between the former couple didn't last too long. During an appearance on On a Mission podcast with Ellie McKay she branded her ex "sh*t dad".
"I'm the one who provides for them. He was a sh*t dad."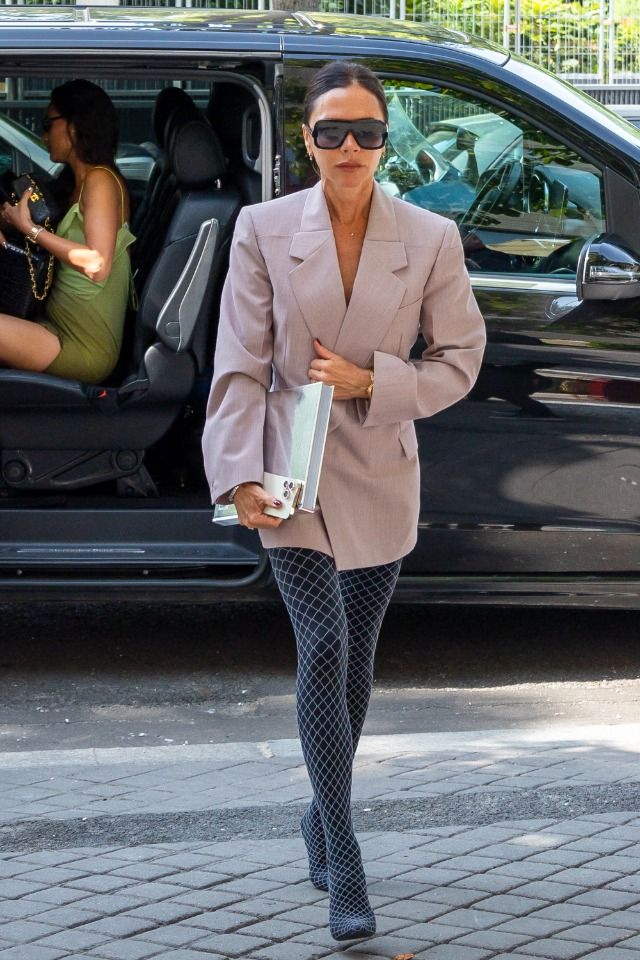 "I signed a piece of paper saying, 'You can keep your money, give me my kids'. I didn't want his money, I wanted my kids. He didn't want to get divorced in England because we got married in Ireland.
"We had to legally be separated, if like for six years before we could get divorced. I didn't want that. If Brian doesn't love me, I want a divorce, so I wanted to get divorced in England because I was an English citizen," she continued.
"I said, 'Look, if you don't want me, you don't love me, I don't want your money. Just give me half the money from the house that we sell, and I will sign a piece of paper, just give me my kids. I signed the piece of paper, I got the kids, and he f***ed off to Australia."
READ MORE:
PR expert reveals Holly Willoughby's next career move after This Morning exit
Jada Pinkett Smith has been separated from Will Smith for 7 years
Sophie Turner and Joe Jonas issue joint statement after reaching temporary custody agreement