Can you imagine Holly Willoughby as the host of this reboot?
Apparently, BBC bosses can as they are rumoured to be eyeing up the former This Morning host to present the remake of Gladiators.
The 90s show was given a new lease of life after the first series was filmed this year and is due to hit screens in January 2024.
The move would see Holly, join current hosts Bradley Walsh, 63, and son Barney, 35, for the second series, which will be filmed next summer.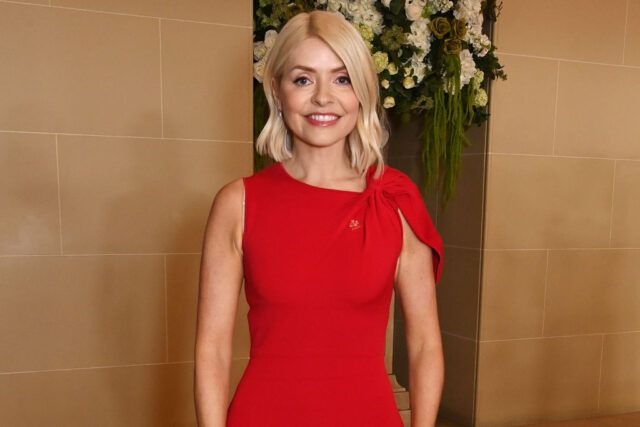 A source told The Sun: 'The BBC love Brad and Barney, but it's also been proved Brad and Holly have an amazing dynamic as they featured together on the Beeb show Take Off.
"Since Holly's departure from This Morning, lots of channels and broadcasters have been thinking about what she could bring to their shows.
"And as she's such a big star, she's a natural fit for a huge entertainment show, which the reboot of Gladiators unquestionably is."
The insider added: "The Beeb will let the dust settle on her This Morning exit, and for the first series to run, before kicking off talks. But she's an obvious choice to become the new Ulrika."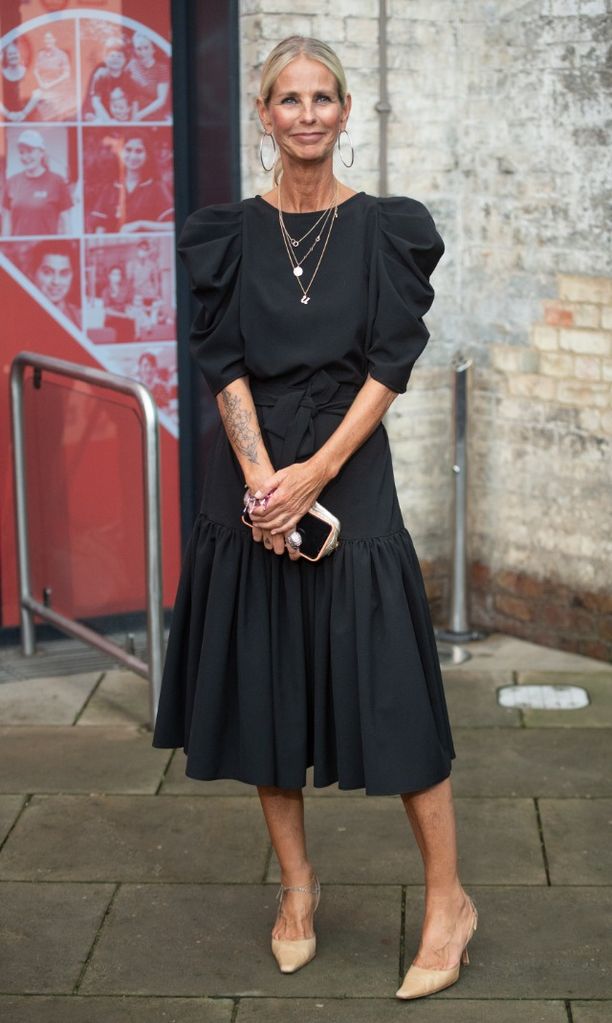 Ulrika Jonsson was a co-presenter on ITV's Gladiators from 1992 to 2000.
People have been questioning what Holly's next career move could be ever since she decided to walk away from her role on This Morning after 14 years on the programme.
MailOnline reported that big bosses at the BBC have been eager to snap her up for a role while questions about her future at ITV are still in the air.
As it stands it's unsure that Holly will even host Dancing on Ice in January as planned, with just weeks to go until promotional trailers featuring the hosts, judges and contestants are due to air.
READ MORE: