Kourtney Kardashian has revealed that Penelope picked up on her dislike for Tristan Thompson.
The soon-to-be mum of four opened up about their shared mother-daughter dislike of the NBA star during an episode of The Kardashians.
Kourtney was telling the 11-year-old that her auntie Khloé Kardashian would pick her up from their home.
She can be heard saying to her daughter, "P, [Khloé] is going to come grab you on the golf cart. Tristan is with them. Is that OK?" to which Penelope responded, "Yeah, I'm fine."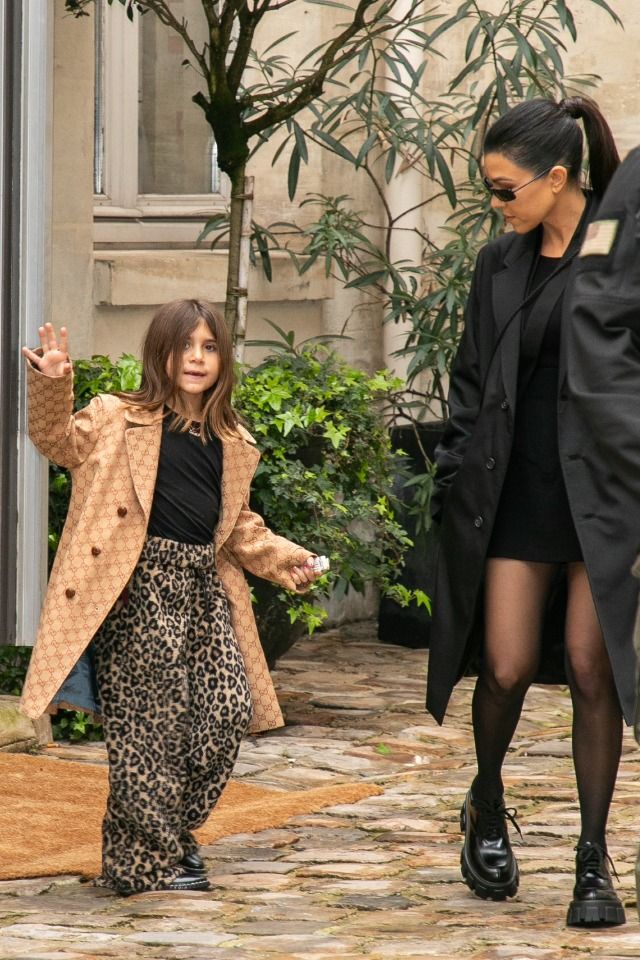 Kourtney then explained to the cameras why the youngster may not want to spend time with the basketball player saying, "I feel like she gets it from me. I told her – on the first day of school – [that] I was so triggered by him. I don't know why."
While a lot of the family has forgiven Tristan to make things easier on Khloé, the 44-year-old said that she finds it hard to just let things slide.
"Tristan has made horrible decisions and choices with my sister. There's times when I am so triggered by him that I cannot be around him," she told the camera.
"Then there's times where I just let it go because we just want harmony. He's the father of my niece and nephew."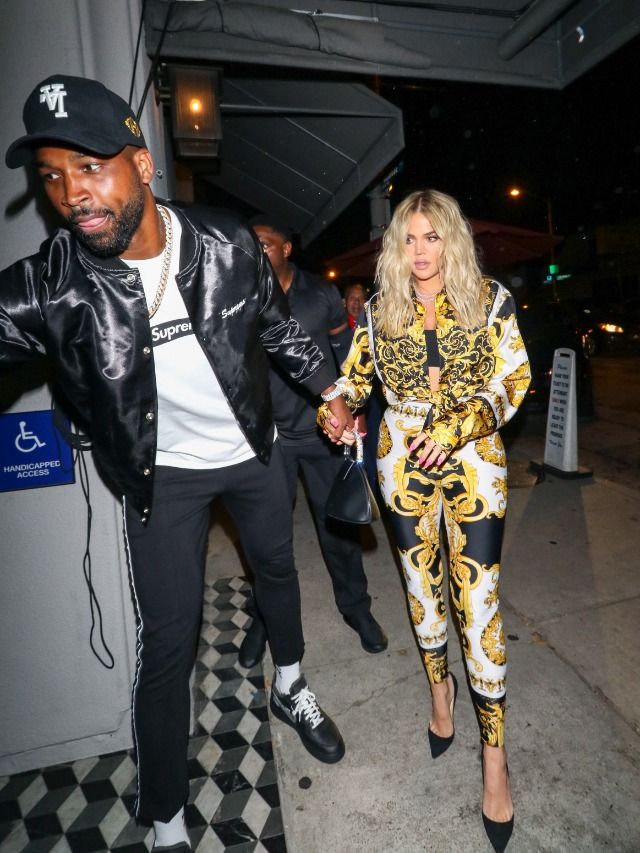 Khloé herself said that she doesn't mind her niece having strong feelings towards the father of her children and even praised her for holding him accountable for his actions.
"I want Penelope to have these feelings and I don't want to talk her out of them, because I don't want this behaviour to be something I'm validating or I'm justifying," she said.
"I want her to know that how she's feeling is the right way to feel."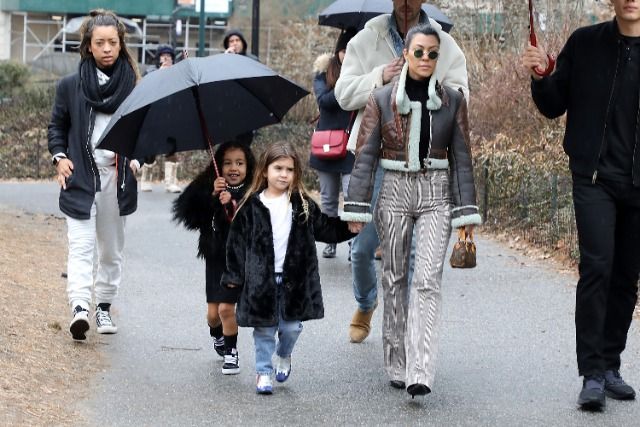 Khloé's relationship with Tristan crumbled after it emerged that the NBA star had been unfaithful when the 39-year-old was pregnant with their first child, True.
Things got worse again when he kissed Jordyn Woods on a night out, but they managed to briefly get back on track – until it was revealed that the 32-year-old had secretly fathered another baby while beginning the surrogacy process with the reality star.
READ MORE: