Royal sources have been very vocal over the last few days about the potential for Meghan and Harry to return to the UK.
It's understood that the couple are divided over the move, but insiders have said if they do return to Britain they will purchase their own home as opposed to living on royal grounds.
"There is a divide between the couple on this issue but they will soon start looking for a property of their own near London and Harry is very much leading this," the insider told new magazine. 
They said the pair will not ask the King for "a property on the royal estate due to the issue that arose from Frogmore Cottage".
However, "making use of a small apartment in Kensington Palace from time to time isn't out of the question". 
The insider did confirm, "when it comes to a home in the UK, they will purchase that themselves."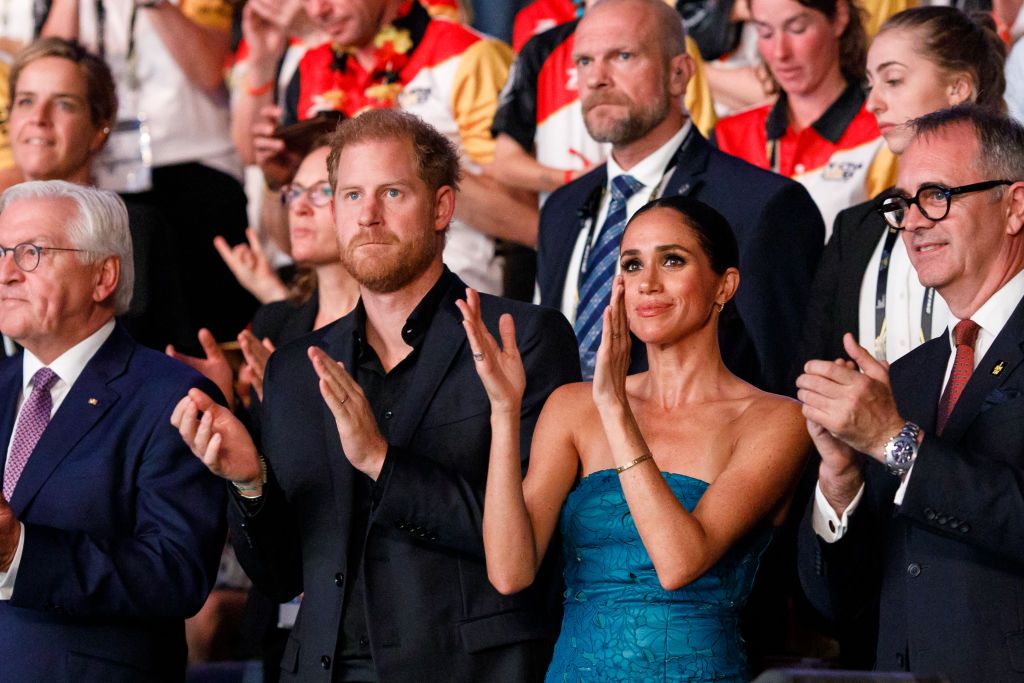 Meghan and Harry will also have to come to a decision on where they want their two kids, Prince Archie and Princess Lilibet, to be educated as they get older.
"The jury's still out on [where the children will be educated], they said. "It's not yet decided where Archie and Lilibet will be educated.
"Harry is swinging more toward England, while Meghan is happy for them to be educated Stateside."
Duncan Larcombe, another royal expert revealed that Harry "has more reason to come back to the UK".
He said that the Duke of Sussex would benefit from returning to the UK so that he could allow his children to meet their extended family.
He said: "We've seen Harry come back on his own to the UK before, most recently for the anniversary of the Queen's death.
"Harry's got more reason to come back to the UK than Meghan, so I think we would see these trips, especially if he's involved with things like the Invictus Games, where most of the people who work for that are in London.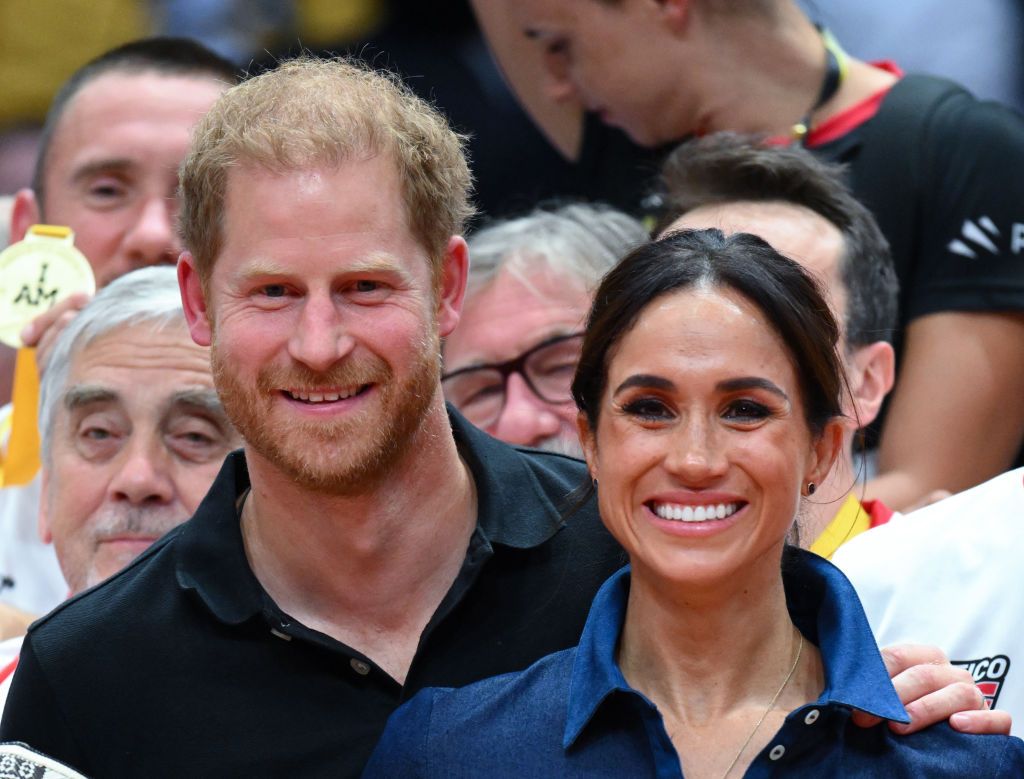 "It's unlikely that Meghan will want to spend much time in the UK," he went on to say.
"She had shown no sign that she holds any kind of love for England. She's not given any hints she would want to move back, even temporarily, to the UK."
However, he did say, "it does make sense for Harry to have a UK base and for the couple to therefore have somewhere.
"If they don't have a base here, Harry's children are going to grow up not knowing their cousins, uncles or aunts, or any of their family. they're growing up fast and his father isn't getting any younger."
Concluding his thoughts on the big move, Duncan said: "I think he would want to do this before it's too late. I think the idea of that would be pretty tough on Harry. I think he'd want this children to have a relationship with their cousins, and, in time, his father."
READ MORE: