Jennifer Zamparelli made the brave decision to speak about a past abusive relationship.
The radio star has said she is "blown away" with the support she received from the public after telling her story.
In a recent podcast with fellow RTÉ presenter Lottie Ryan, Jennifer spoke openly about how she suffered physical abuse in a relationship when she was in her early twenties.
In one segment of the podcast, called Jen & Lottie do… Parenting, she said that victims of physical and domestic abuse often feel stigma.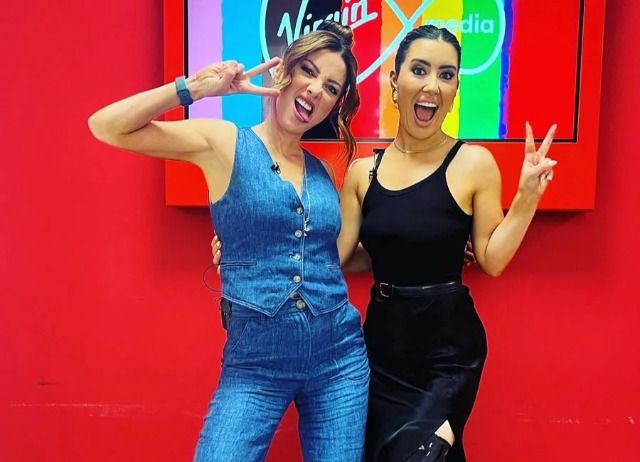 Thankfully, since going public with her story, the Dancing With The Stars host has received messages of love and support from women across the country.
Speaking to the Irish Mail on Sunday, Jennifer said, "The messages of support from women all over the country has meant so much to me.
"Also, the amount of women I know in my life who have come forward to say they experienced the same is really eye-opening.
"I actually love that they can speak to me about it, but it's also frightening the amount of women who have been in similar situations."
Jennifer said that she had planned to speak out about her abusive relationship before but decided against it as she "wasn't ready".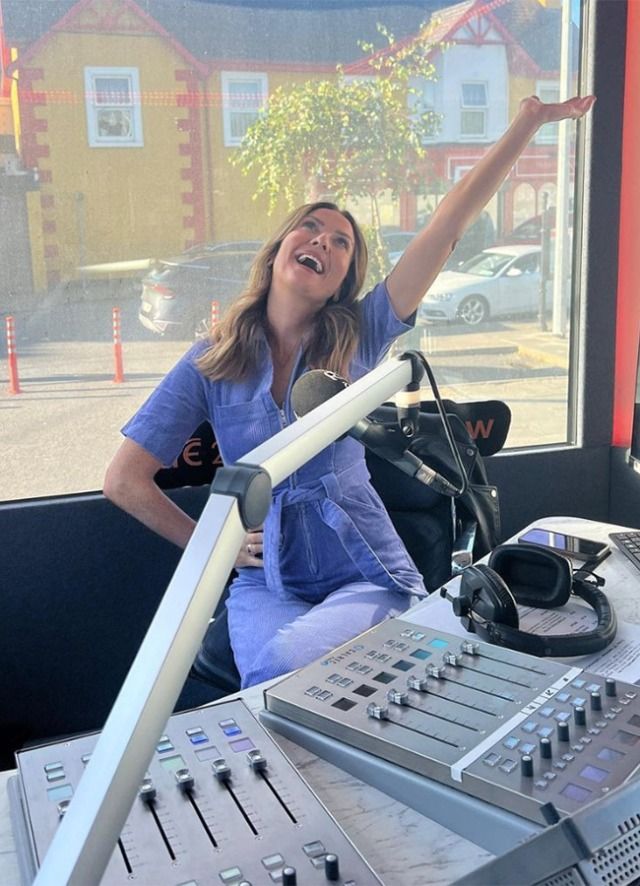 "Speaking to Lottie about this on the podcast, I felt in a safe space. We talked about doing this in season one and I backed out because I wasn't ready," she said.
"But this time it felt right, and I'm so glad I did (speak out). I'm blown away with the response that we got.
"It ties into what myself and Lottie are trying to do with this podcast; it's to create an open and honest platform and community of no judgement, no judgement parenting and everything that goes along with it."
READ MORE: