It's an unimaginably tragic story: Cathriona White – the Tipperary woman who moved to the US and later found love with actor Jim Carrey.
But she also had depression, and sadly she took her own life 2015 shortly after Jim broke up with her.
She was aged just 30 at the time.
And earlier this year, it was revealed that Mr Carrey had attempted to get a lawsuit over his former girlfriend's death thrown out of court.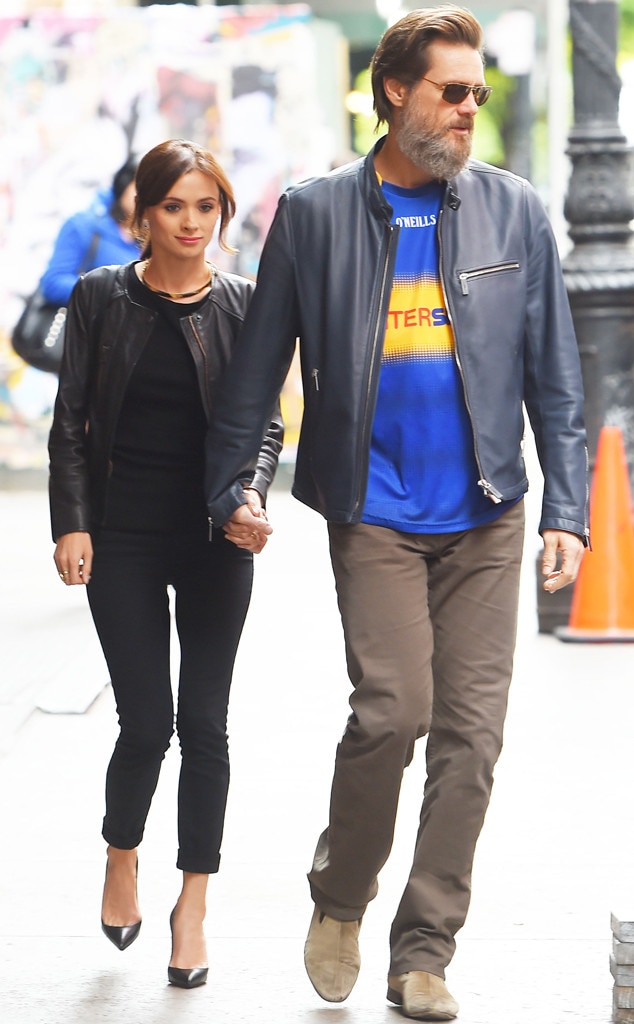 Her mother, Brigid Sweetman, and her estranged husband, Mark Burton, are suing Mr Carrey in Los Angeles.
They allege that he used his "wealth, influence and celebrity status" to procure and provide the prescription drugs on which Ms White overdosed.
They furthermore say that Jim gave his girlfriend an STD – something which caused her intense anxiety – and that he lied about his sexual health.
Now, however, the star is fighting back.
In legal papers seen by Hollywood Reporter, Mr Carrey admits that Ms White texted him in 2013 revealing that she had bumps on her vagina and that she was concerned she had caught an STD.
However, the actor now says she actually got those bumps from 'a wax job'. He goes on to state that Ms White and her lawyer, Filippo Marchino, pressurised him into signing off millions in compensation for allegedly passing on the virus.
"At the time, Cat and Marchino knew the claim was false and knew the mere allegation would impact Jim and his career," writes Raymond Boucher, Carrey's legal representative.
"Rather than engage in a protracted and expensive public battle, Jim, as many in his position do, succumbed to the demands and privately resolved the issue with Cat and her lawyer."
Jim is furthermore adamant that his girlfriend had herpes before they met.
He issued a new statement on Friday which read: "Unfortunately, I made the mistake three years ago of giving in and settling false claims made against me by Mr Marchino, on behalf of Cat, as mounting a public defense is a very costly and painful process.
"At the time I felt Cat was being exploited by Marchino.
"Since this new case was filed, I have discovered the depth of deception behind those false claims, the kind of deception decent people fall for, because to us, such behavior is unimaginable.
"I will not give in a second time to these same fraudulent charges initiated by Cat's husband in name but not substance Mark Burton, and her estranged mother.
"Nor am I responsible for what these desperate characters have inadvertently unearthed about the woman I adored. I was clearly blinded by my affection. Regardless, I will hold a place of empathy, and forgiveness for Cat and continue to focus on the many blessings in this life."
Ms White was from Cappawhite in Co Tipperary; she was found dead in her home in Los Angeles in September 2015.