Weddings are changing.
Growing up, you'd be hard to find a wedding that didn't involve a church, a hotel dinner and a reception with a band and/or DJ at the end.
It was part and parcel of being Irish, with the priest sitting at the wedding table and Wagon Wheel being belted out come 1am.
There's absolutely nothing wrong with those weddings, and if you want to have one go for it – but it's safe to say that a lot of things are changing in the way millennials want their wedding days right now.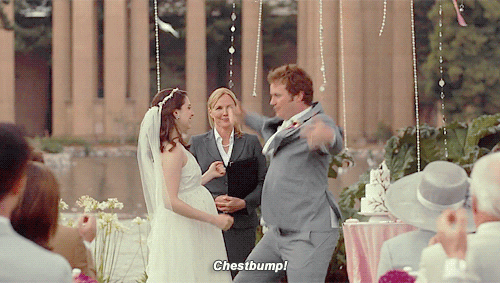 Dealspotr Influencer Marketing conducted a survey and asked females aged between 25-34 what their ideal wedding day would include… and you might be surprised at the results.
Of those surveyed, 25 percent said they want a Snapchat geofilter to be created for their special day, while 37 percent want a wedding hashtag.
62 percent of millennials have their wedding ceremony outside a church or religious place and 42 percent are opting to go without a hen do.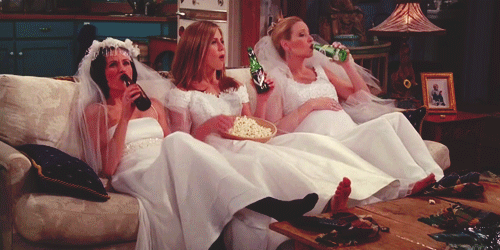 25 percent of those asked find their wedding venue through Instagram, and only 50 percent now send out physical wedding invites.
The survey concluded: "With the rise of social media, weddings are now highly visible, so their aesthetics are more important than ever. It's important to have a wedding that can be beautifully captured.
"The traditional format of a church ceremony and a hotel ballroom reception is seen by many millennials as dated and staid. Now, millennials are looking for an affair that's modern, trendy, and different."