Don't get too excited.
If you have completed your driving test recently then you'll know what it's like to book it. The long lost phone calls, the 20-week waiting list, the cancellations.
It's not too great, especially when all you want to do is get your license after an intense theory test and 12 looong diving lessons.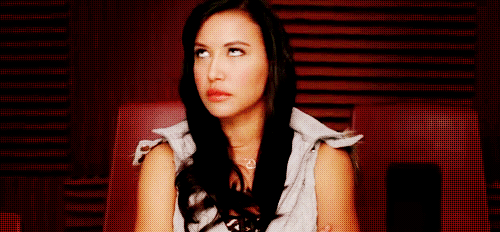 Well, a new booking plan has been established to help with the demand for driving tests… except it won't be rolled out until the end of the year.
Minister for Transport, Tourism and Sport Shane Ross said that the Road Safety Authority is currently planning to increase its capacity to deliver extra driving tests.
According to The Journal, this will include the recruitment of additional testers and the delivery of 120 extra overtime tests per tester.
"This new solution will allow the customers to interact with the RSA through a new portal on which, when the customer is authenticated, they will be presented with a view tailored to their particular circumstances to ensure that the customer is only presented with options that are appropriate for that customer," the RSA said.
Great. But wait… the new system is still in its 'early stages' and will not be set in place until the end of 2018. Yay.