With people like Emma Watson and Beyonce inspiring a new wave of feminists, we're looking back at some of those who inspired us to feel empowered.
While we often hear criticism of the female charactrs portrayed on television, we think we did pretty OK during our childhood.
As young girls and teens, we relied on the characters we watched or read about to help form the people we are today.
And here are nine of those badass women who played a part.
1. Hermione Granger – Harry Potter
2. Daria Morgendorffer – Daria
3. Raven Baxter – That's so Raven
4. Lisa Simpson – The Simpsons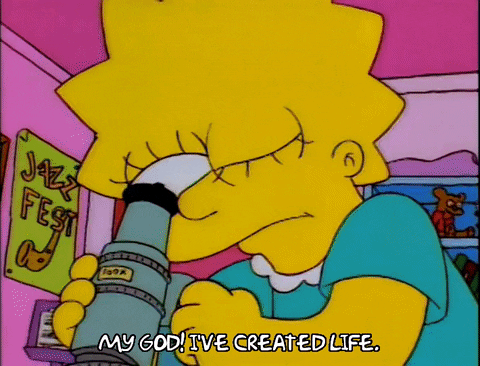 5. Sabrina Spellman – Sabrina the Teenage Witch
6. Ashley Spinelli – Recess
7.Buffy Summers – Buffy the Vampire Slayer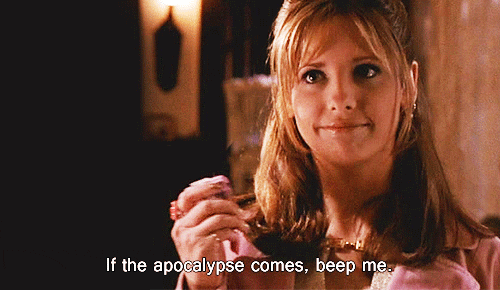 8. Eliza Thornberry – The Wild Thornberrys
9. Katarina Stratford – 10 Things I Hate About You