In the age of the internet, there are two things that matter, your FYP and how many followers you have online.
And this year has seen some celebs skyrocket to the forefront of all things social media, unsurprising when you see how many of the names have been featured in headlines online this year.
So the team at ICE36 decided to take a deeper look at just who started climbing the social ranks this year and the results are very interesting.
Unsurprisingly some of the people climbing up the ranks were soccer stars as Neymar stole the top spot with a popularity score of 8.12/10 and a whopping 20 per cent growth in followers this year taking him up to a total of 213 million followers.
When you consider his massive transfer to Saudi Pro League club Al Hilal and his very public relationship issues with girlfriend Bruna Biancardi the math is mathing.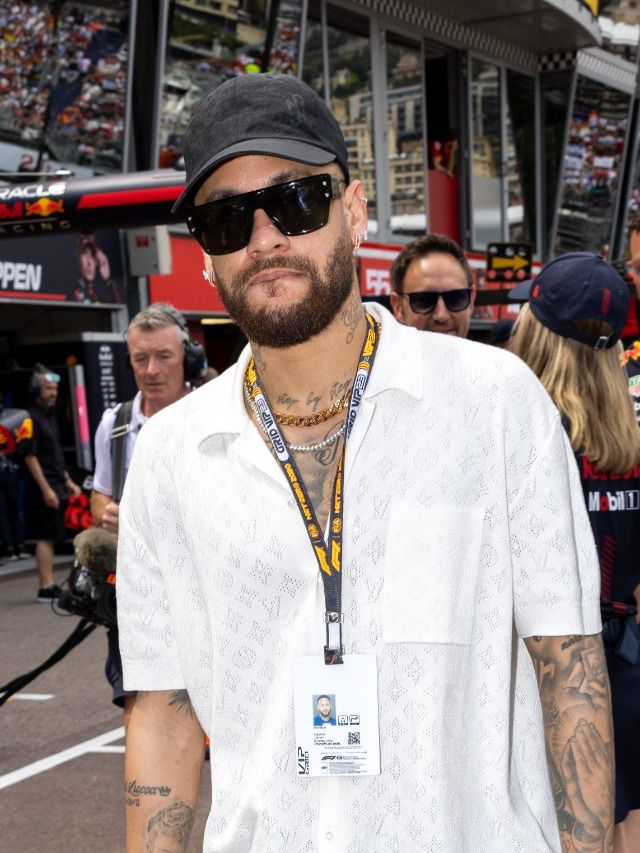 Taking the number two sport is fellow footballer Lionel Messi with a popularity score of 7.98/10 and a jaw-dropping 127.3 million extra followers so far this year taking his total to 486 million followers.
Cristiano Ronaldo completes top three with a popularity score of 7.91/10 and a follower increase of 26 per cent making him the most popular figure online on Instagram. 
Moring away from sporting stars, Selena Gomez sits pretty in fourth position with her popularity rating of 7.9/10 and incredible 428 million followers.
Honestly, it's no surprise after releasing her absolute bop Single Soon recently and the fact she stars in the hit Hulu series Only Murders In The Building, people just can't get enough of her.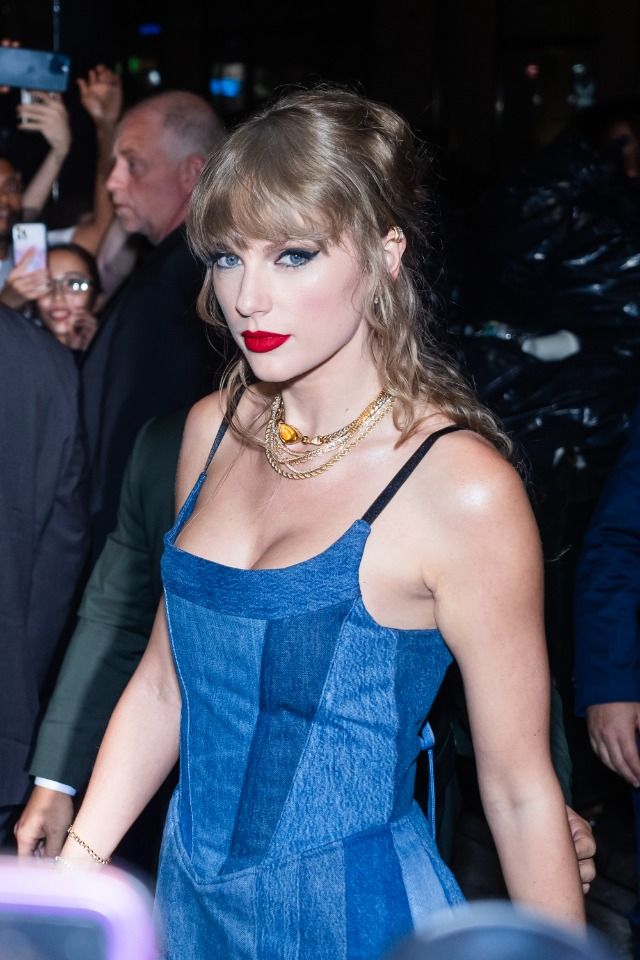 Kylian Mbappé, another soccer star decided to nab fifth but it was the person just below him that caught our eye, none other than Miss Americana herself Taylor Swift.
The All Too Well singer has been having one hell of a year between us all patiently waiting for 1989, Taylor's version and her rumoured new beau Travis Kelce, it will shock no one to learn of her online social media rise.
She has managed to wrack up an additional 47.9 million followers and our guess is that a good portion of those are Kanas City Chiefs fans trying to figure out who their star tight end is supposedly dating.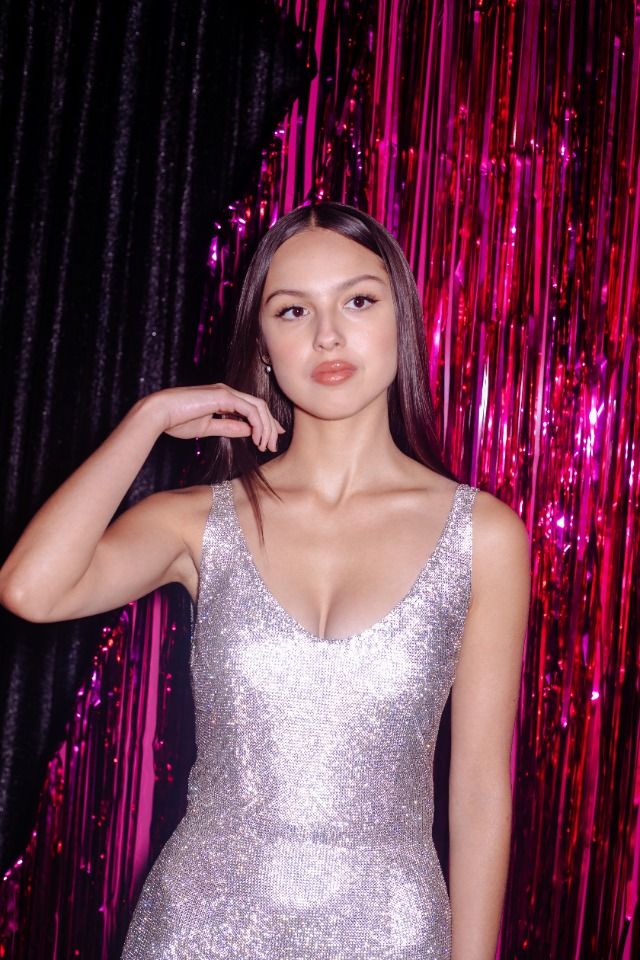 Wednesday actress Jenna Ortega has taken home a respectable seventh place finish with her 7.16/10 popularity rating bringing her total followers to 40.2 million while singer Olivia Rodrigo is hot on her tail in eighth place with her 33.6 million.
Of course with all the drama going on in Ariana Grande's life right now people have been curious about her, sending her into ninth place thanks to her increased Google searches as the star's name has been viewed 63.9 million times.
And finally completing our top ten is Cardi B and her following of 168 million showing an increase of 20 per cent since last year.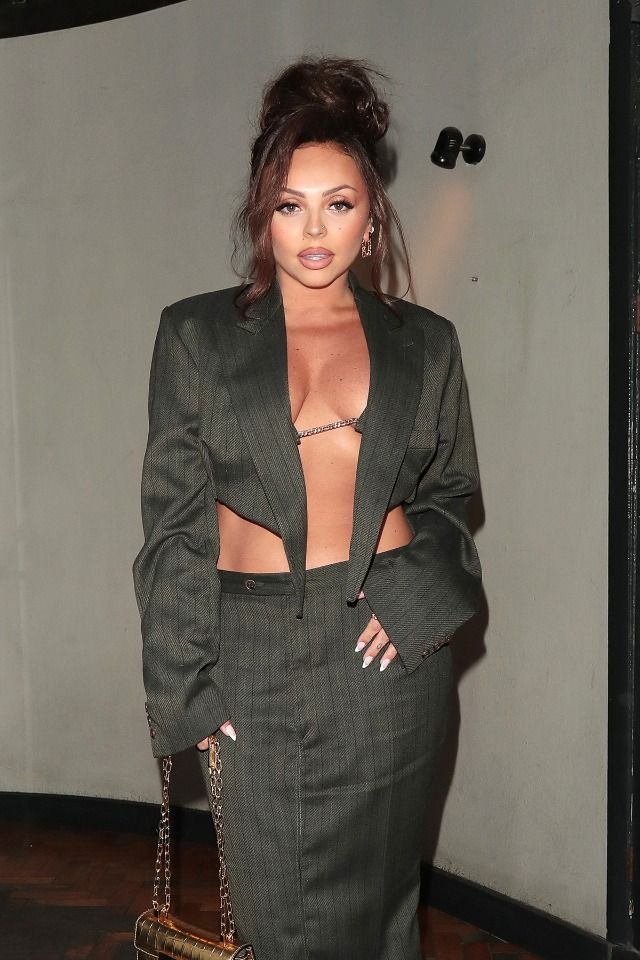 But it wasn't all sunshine, rainbows and likes for one singer as Jesy Nelson lost the most popularity online in 2023, with an online popularity score of just 1.35 out of 10.
The former Little Mix star took a break from releasing music after her 2021 single Boyz, which could have contributed to the 18% year-on-year decrease in Google searches.
READ MORE: