Lizzo took a moment to be vulnerable with her fans.
The singer, who is facing a sexual harassment and toxic work environment lawsuit by her former dancers, has said she's spending time working on herself.
The 35-year-old hitmaker opened up about her mental state and gave an update on new music, adding that she's struggling with "trust issues" after the accusations became public earlier this year.
Posing in a white bathrobe, Lizzo took a mirror selfie and explained what she had been up to behind the scenes.
"Hi. I'm working.. on music, myself, relationships with people and food, my anxiety, my body, my business, and my trust issues with the world.
"But they are deep now, deeper than they've ever been. Xoxo" she captioned the photo.
However, not all of her followers were happy with what they labelled as Lizzo's "selfish" behaviour, branding her a "narcissist."
One of her fans wrote: "Yes, please do work on the narcissism and treating others kindly. It's appalling to have been inspired by lyrics you wrote but don't even follow yourself. Wishing you luck on this journey." 
Another chimed in: "It's always about you. What about the people You hurt", while a third fan penned, "That's good because we're working on our trust issues with you."
The Grammy winner's post comes just a few weeks after her attorneys filed a motion to dismiss her former dancers' lawsuit, calling the plaintiffs' allegations a "fabricated sob story" launched by "opportunists" seeking "a quick payday".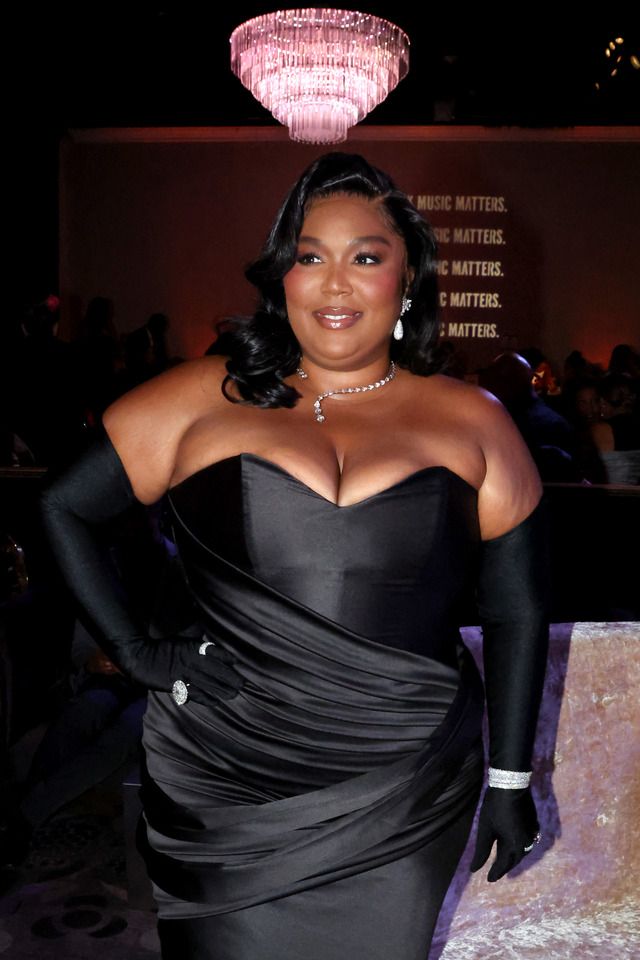 The October 27th request went on to argue that the lawsuit – which claimed toxic workplace conditions, sexual harassment discrimination, and fat-shaming – came from three women with "an axe to grind" who had shown "a pattern of gross misconduct and failure to perform their job up to par".
Lizzo's legal team submitted statements from 18 members of her touring company who disputed many of the suit's accusations.
READ MORE: