Jedward singer, Edward Grimes, has been left "shaken" after someone tried to mug him in London.
The 31-year-old, best known for appearing on X Factor alongside his brother John back in 2010, opened up about the terrifying ordeal on X, formerly known as Twitter.
"Be careful everyone. Two masked guys tried to mug me on bikes as I was talking on the phone. Obviously shaken but was not expecting it. Seems like it's happening all over London," he wrote.
"Felt my wrist and arm being grabbed from behind it all happened so fast and didn't have John next to me. Just would hate this to happen to anyone else and being made feel vulnerable."
Edward continued by explaining that he feared the masked men would return and hurt him but luckily he was able to take refuge in a nearby petrol station.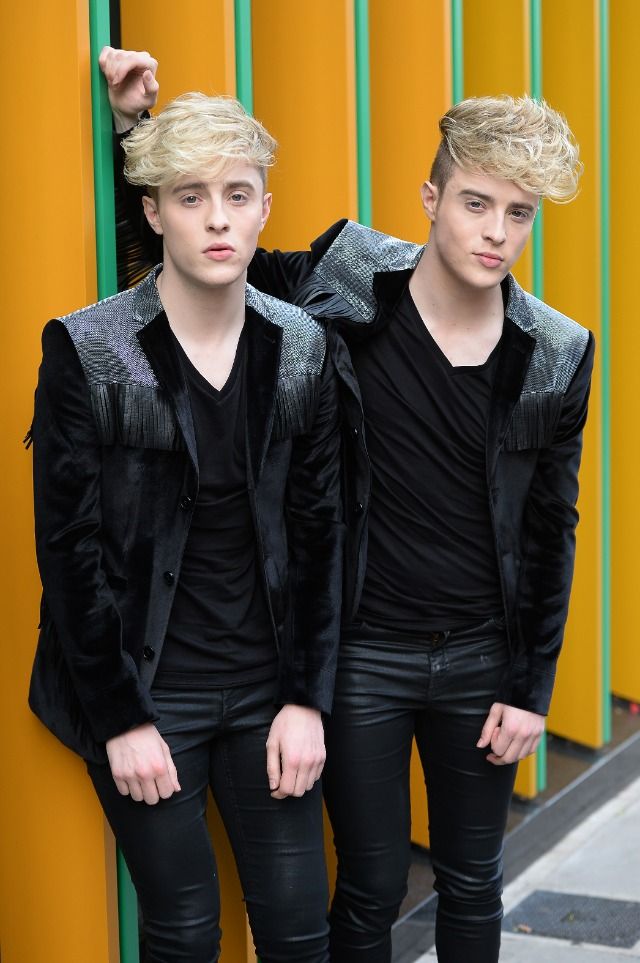 "Just that feeling of what's happening and are they gonna come back with a knife or something. Thank god I had a petrol station near me to run into," he concluded.
The singer's fans were there to support him, offering kind words after what must have been a terrifying situation to find himself in.
"I hope you are okay Edward please be careful, I am so glad you are safe. I am sending you loads and loads of love and loads and loads of hugs please be careful when you are in London at night time," penned one.
"Sending love and hugs! Take it easy okay a lot has been going on in London like this need to have eyes in the back of your head," wrote another.
A third commented: "Shocking thing to happen, I'm glad you're okay and they didn't attack you, Edward. So scary though."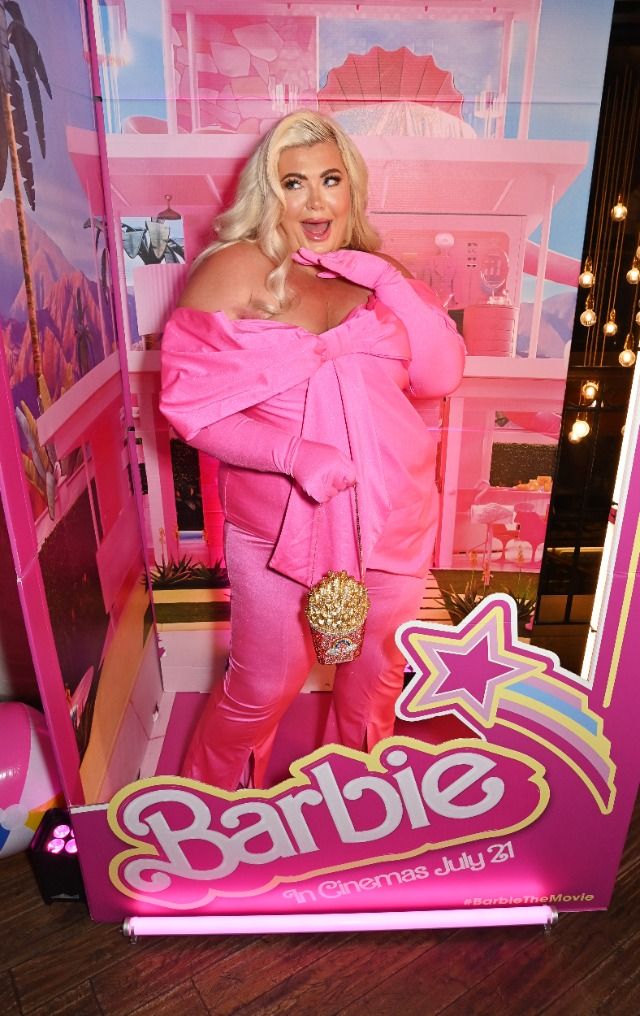 It comes after the Jedward duo opened up about their friendship with TOWIE star Gemma Collins, praising her for being "a solid person" in their lives.
Speaking to the Mirror, Jedward said: "Our friend Gemma [Collins] recently gave us her furniture, so we have some Barbie furniture in our spot. Gemma is such a vibe, such a solid person in our lives.
"We've known each other for a few years now. There's a lot more to Gemma, cos obviously everyone has this opinion of Gemma but she can get deep and she's had things happen in her life."
READ MORE: