By Ryan Grace
Many have praised the Princess of Wales for "ageing normally"
Hundreds of social media users have rushed to defend Kate Middleton online after internet trolls criticised several photos taken of her from Remembrance Sunday.
The 41-year-old was captured looking solemn and respectful as she lay wreaths to remember British soldiers who have been lost in battle.
However to many she didn't look young or beautiful enough.
Online trolls are using the pictures as an opportunity to attack her looks.
Kate Middleton attracts online abuse
It's no secret that being a member of the Royal Family brings with it a lot of attention, pressure, and a lack of privacy.
The images have been shared by British Vogue with the caption:
"The #PrincessOfWales joined the Queen on the balcony overlooking the Cenotaph this morning as senior members of the Royal Family laid wreaths to mark Remembrance Sunday."
However many chose to take what was meant to be a positive and respectful post as an opportunity to bully Kate Middleton.
Some described the Princess as appearing 'tired', 'worn out', or 'old'.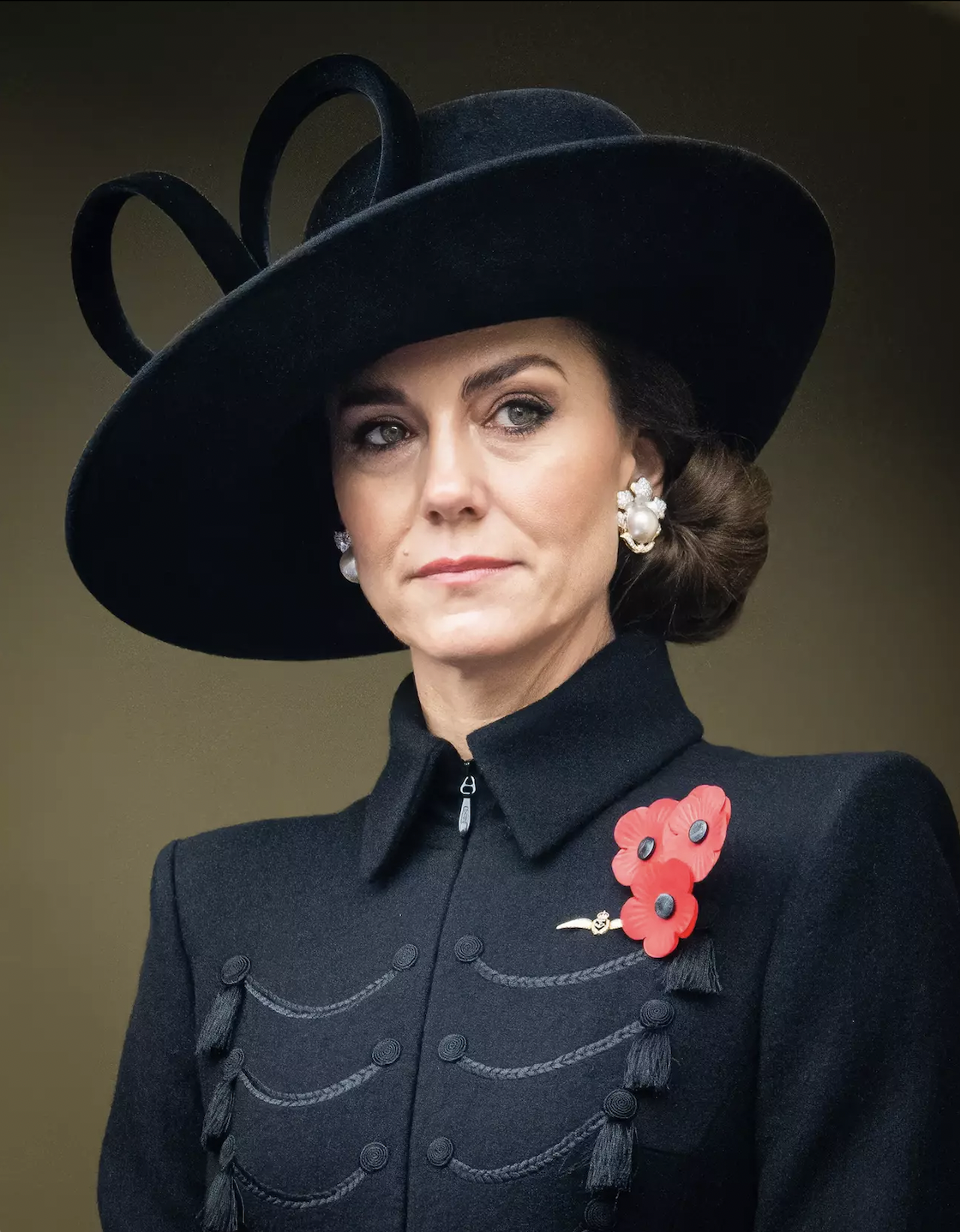 Fans rush to defend Kate Middleton's look
Thankfully the Princess received an outpouring of positive and kind comments to outweigh the online abuse.
One person was completely baffled by the hate: "She looks beautiful. She shows the appropriate emotion for the occasion.
While another argued that she has "empathy, warmth and goodness in her."
Middleton photos spark online debate
The comment section of the photos turned into a wider debate about how men and women are perceived online, and the portrayal of women in the media.
One person wrote: "Every time a woman over 40 is posted here, everyone moans about them looking old or ugly. This is what women look like.
"The age they are supposed to look without ridiculous procedures and filters. Stop adding to the problem."
It seems plenty of people have no problem defending Kate and spreading some body positivity along the way.
READ MORE: