This hasn't been a great week for the weather, has it?
It has been so warm and humid it has constantly felt like the entire country has been living inside someone else's lung.
Sleeping at night became a sticky nightmare, kicking off the covers because it was too warm, only for the temperature to suddenly dip without warning and you wake up freezing.
Make your mind up, Weather! Jeez!
On the plus side, we can say that the good folks at Met Eireann have some happy news if you're spending some of your weekend outdoors (like, say, at Longitude).
Here's what we can look forward to for the weekend ahead.
FRIDAY
A little bit rain-y, especially in the West earlier in the day, which will then spread into scattered showers throughout parts of Ulster and Connacht. That'll all dry up before the night is through, and temperatures are expected to get as high as 20 degrees in places.
It is not exactly Storm(z)y weather, thankfully.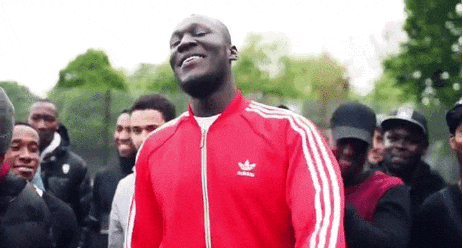 SATURDAY
This will be what your Mam probably describes as "very close". Cloudy up North earlier in the day, but most of the country will be experiencing temperatures that are expected to get as high as 23 degrees.
Not a bad way to enjoy The Weeknd… sorry, the weekend.
SUNDAY
A little bit cooler, but not by too much. Temperatures range from high teens to low twenties, with Ulster the also region expected to get a bit of rain.
We can't think of a weather joke that will incorporate Mumford & Sons… sorry.
EARLY NEXT WEEK
The indicators have it that it will be dry and settled, and temperatures expected to once again get into the low to mid-twenties, but by then most of us will probably be back in work, staring longingly at the sunshine through the office window.
Le sigh…