Charlie McCarthy, originally from Upper Aghada in Cork, was killed in an incident in Perth last Saturday morning.
A 32-year old father of two, his friend have now launched a fundraising campaign to assist his wife and young family after he was killed in an incident in Perth in the early hours of last Saturday, 23 December.
Earlier this week, a 34-year old man was charged with grievous bodily harm in Perth Magistrates Court after an incident that occurred when Charlie was walking with his wife, Nicole, along Riverside Road in East Fremantle.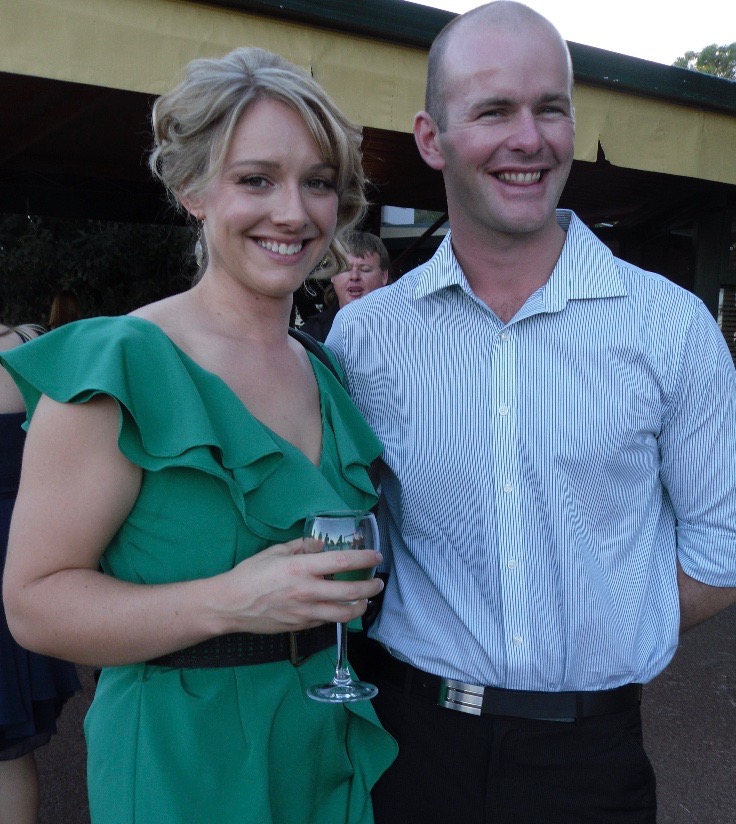 An altercation occurred between Mr McCarthy and a Perth fisherman named Andrew Doan, during which Doan hit the Corkman on the head with a weapon, causing Charlie to fall to the ground.
Mr McCarthy was taken to Royal Perth Hospital in a critical condition, but he later died.
In the wake of the tragedy, friends of Charlie, in association with the Claddagh Association in Perth, which has assisted Irish people in times of crisis in Western Australia since 1997, have set up the Charlie McCarthy Family Trust to raise financial aid for his wife Nicole and their two young children, Clara and Niall.
Funds raised will go towards any unexpected expenses that occur at such a sad time for the family, while all unused funds will be used to set up a family trust for Clara and Niall to help secure their future.
A gofundmepage is aiming to raise $30,000 for the Charlie McCarthy Family Trust and at the time of writing, 1pm on December 29, a day after the page was set up, $12,500 has already been donated by close-to 100 people.
Charles McCarthy is described by his friends as "one-of-a-kind".
"His big smile and quick laugh lit up every room, a tribute on the GoFundMe page reads. A fun dad, he was as adored by his children as he adored them.
"He gave his love so easily and welcomed everyone into his world. A wonderful husband, an incredible father, and the most loyal friend you could ask for. He is irreplaceable and will be forever missed."
For more details on the Charlie McCarthy Family Trust and to donate funds, check out the gofundmepage here.
Main image via gofundme/Charlie McCarthy Family Trust