It's 2017. Why don't people realise that Ireland is not Britain?
Since the beginning of last year, all we've heard about on the news, in pubs, and on public transport is Brexit.
And that's all well and good – it's a major change that is happening in a country very close to us.
However, it's not happening to us.
But, the BBC don't seem to understand that.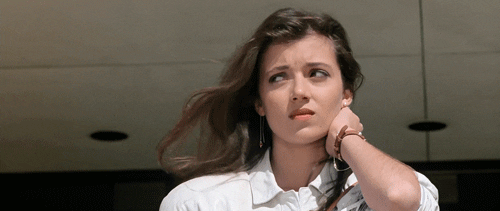 While speaking about Brexit on the station last night, the host showed a graph of all the countries that are still in the EU coloured in red, and all of the countries not in the EU, coloured in grey.
As we all know, we are not leaving the European Union, but the broadcaster seemed to forget about that as they coloured Ireland in grey, as if to go along with the UK.
It was spotted by @rachelmarsmy on Twitter, and she reached out to our own Dara O'Briain to ask him to clear up the mistake.
@daraobriain Hi Dara, Can you tell the BBC next time you're in there that Ireland is still in the EU, thanks! pic.twitter.com/9by4r5EeaZ

— rachel martin (@rachelmarsmy) August 31, 2017
Please get it right next time, lads.