Fans of Coldplay have the chance to feature on one of their new tracks!
The group have been in the studio putting the finishing touches to their next album 'Moon Music' but now they need help from their listeners.
They have called on their fans to lend their voices to their new song 'One World' reaching out to them on Instagram to start their vocal warm-ups.
"Hello everybody. We hope you are all ok in these wild times. We have nearly finished Moon Music. If you'd like to be on it too, perhaps you could add your voice to a song called One World. (We would love that a lot.)", the band wrote.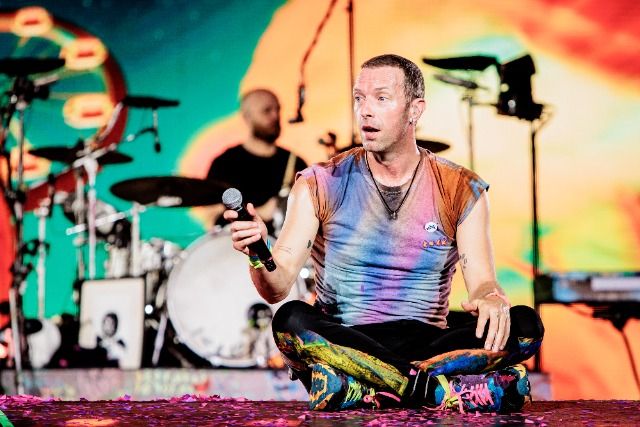 "All you have to do is record yourself singing 'Ahhhhh' for a few seconds at oneworld.coldplay.com (link in bio). You can either copy the note on the site or sing a G or C in any octave. Thankyou so much. Love, Chris, Guy, Will and Jonny."
On the group's website, they provided further instructions for anyone interested in getting involved with the project.
They asked fans not to include "words or phrases please" and specified that participants must be 18 or older.
Back in January, Coldplay revealed that they were recording their 10th studio album 'Moon Music' frontman Chris Martin describing the record in an interview with City News as the "second Music Of The Spheres volume," their 2021 record.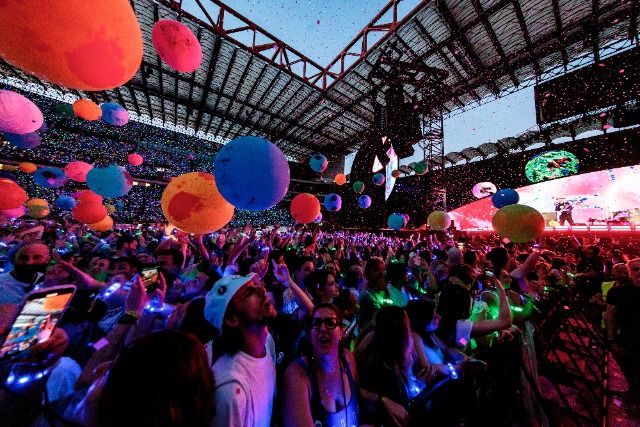 "We might start playing some songs at some point this year," he added.
The band are getting ready to head off on tour once more in 2024 visiting Europe and stopping in Italy, France, Germany, Austria and of course, Ireland.
READ MORE: