Now this would be quality TV viewing.
After a six-year hiatus, Celebrity Big Brother is due to make its comeback in March 2024.
There is speculation that a number of controversial celebrities will join the cast, making it an automatic must-watch.
It has so far been reported that ITV bosses are willing to part with a whopping €2million to get This Morning's former presenter, Phillip Schofield.
They're also looking into having the alleged mistress of Boris Johnson, Jennifer Arcuri, as part of the Big Brother line up for the celebrity comeback special.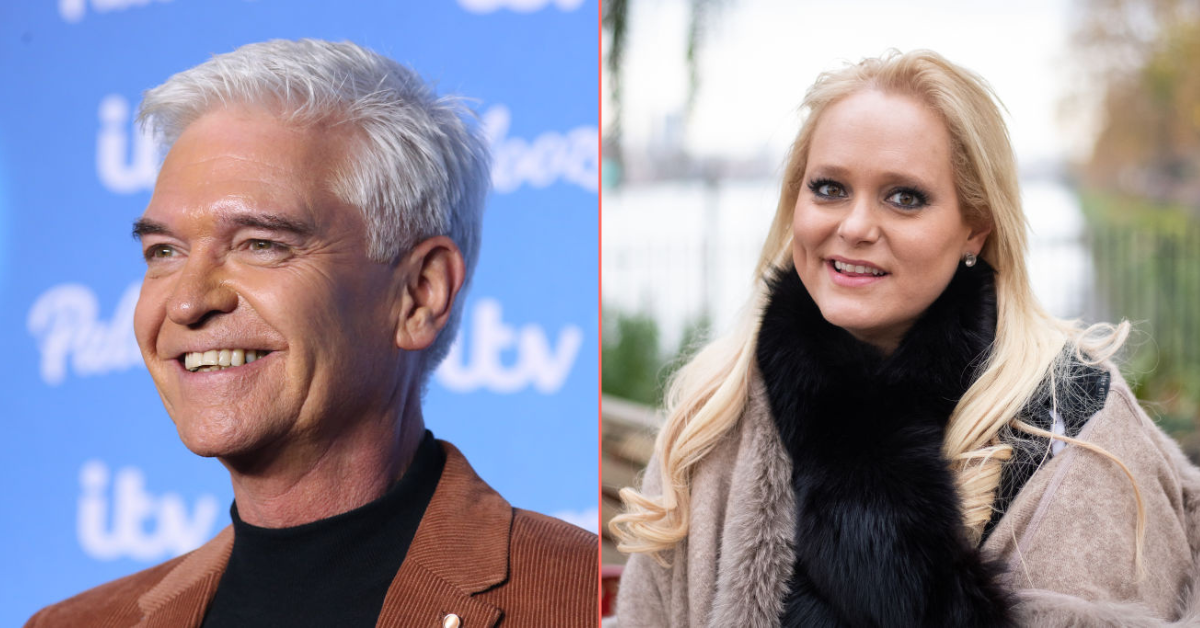 Speaking to The Sun, a source revealed that ITV is keen to see 'massive names' kick off the return of Celebrity Big Brother.
"CBB is the perfect place for stars who are riding off the wave of a scandal, or something big happening in their lives. Phillip Schofield is someone they're going to approach, as well as people like Jennifer Arcuri, who had an alleged fling with Boris."
The source added that the big budget for the series will mean the show should have "at least one or maybe two big names to set the series alight".
ITV's decision to relaunch the celebrity version of Big Brother – which was previously hosted by Emma Willis – is rooted in boosting ratings for the current series.
According to the outlet, there were 3.6 million people tuned in – either live or on catchup – making it the highest audience figures since the reality show first aired on Channel 4 in 2001.
"ITV wanted to see if the audience was there for their reboot of the show and the figures have been brilliant. The decision to bring back the stars has been given the green light and they're now casting for talent. The staff are hammering the phones," the source continued.
"The more controversial the line-up the better. They want it to really come back with a bang."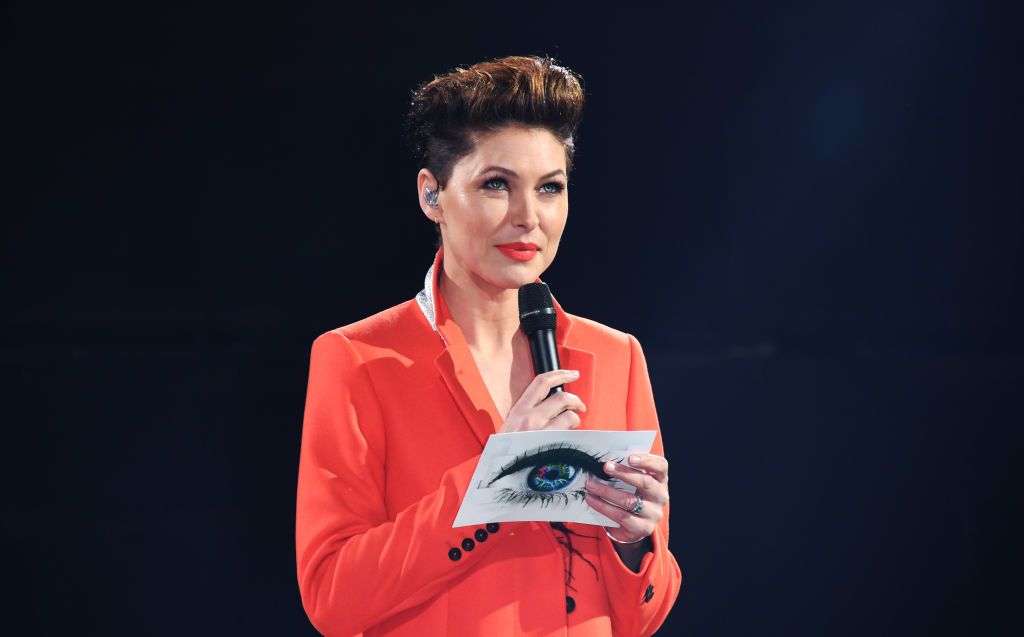 Schofield, 61, who is one on ITV's most-wanted list to join the celebrity series, faced a scandal earlier this year after it came to light that he had an affair with a younger colleague.
This resulted in the presenter having to step down from his role on This Morning.
Meanwhile, US businesswoman Arcuri, 38, has claimed she was involved in an extra-marital affair with former UK Prime Minister, Boris Johnson, while he was the mayor of London.
Prior to being axed in 2018, Celebrity Big Brother aired on Channel 4 and Channel 5.
In the final series, former Coronation Street actor Ryan Thomas was crowned winner following controversy with Emmerdale star, Roxanne Pallett.
We are so excited to see this show return!!
READ MORE: