Meghan Markle is back where it all started.
The Duchess of Sussex appeared at the Variety Power of Women event in Los Angeles on Thursday which highlights the achievements of women in the industry.
Speaking on the red carpet, Meghan said she was "thrilled" to be at the event and hinted that she may make a return to acting.
Entertainment Tonight asked the Suits actress if it was "Mum's night out", to which the mother-of-two laughed and said: "Exactly."
Speaking to reporters, Meghan said she was in the process of making some "exciting" plans, teasing that some big things are in the works.
"We have so many exciting things on the slate," she said.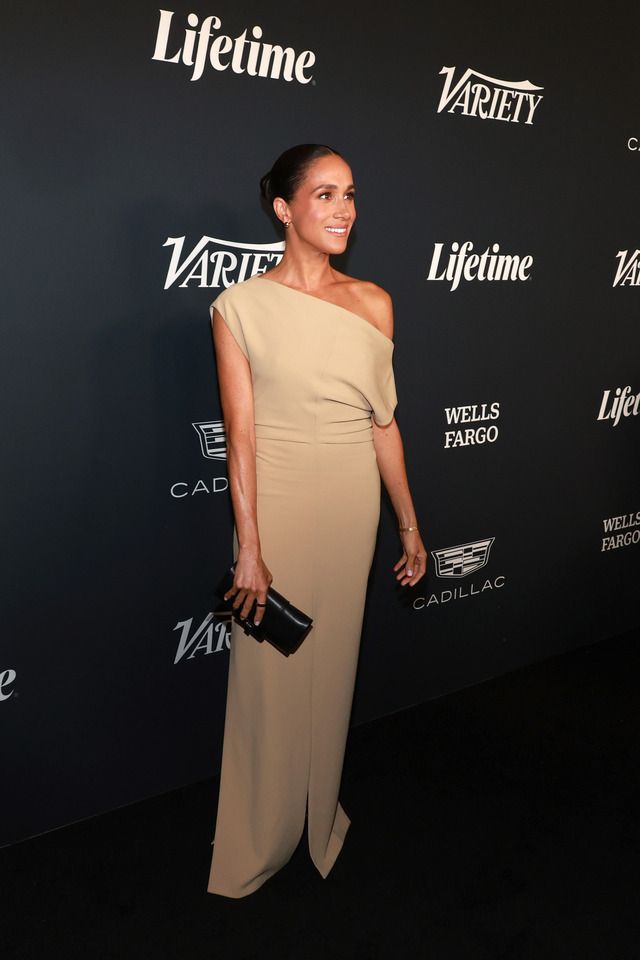 Variety asked what was now "driving the things you put out in the business".
She answered: "Things that make people feel… I was going to say things that make people feel good, but it's more than that. Things that make people feel something, right? And a sense of community.
"But we have so many exciting things on the slate, I can't wait until we can announce them. I'm just really proud of what we're creating. My husband is loving it too, which is really fun."
Whether that means we'll be seeing another Netflix docuseries or more charity projects with the foundation she created with her husband Prince Harry, Meghan looked every bit the Hollywood starlet.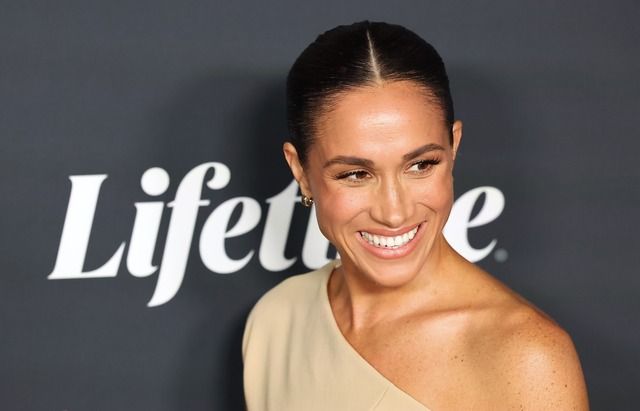 The mother of two stunned in a camel, one-shoulder, floor-length dress – which she opted to pair with a black clutch and heels.
Her other half wasn't by her side so we can only imagine that he was on babysitting duty.
READ MORE: